Marketing is the most important factor for any business in today's digital world. And for restaurant marketing, it is really tough to find out the target audience. Everyone loves to eat tasty foods at restaurants or at home, but not everyone likes the same food. The preference and taste of the food are different for every individual. Some people might like pizzas and some not.
So the question here is how to identify the perfect target audience for your restaurant? Your menu, ambiance, and the taste of the food are the major three factors that might be important to some audiences but not others. As I said earlier, it totally depends on the individual's perception of your restaurant. Not everyone can be the right audience for your restaurant.
But still, you can analyze and find out the perfect audience for your restaurant business. Identifying your target audience for the restaurant will help you to invest your time, money, and efforts behind the right method of marketing your restaurant services and attract quality traffic.
In this article, I am going to show you 7 main important factors by which you can identify and target the perfect audience for your restaurant.
1. Area Research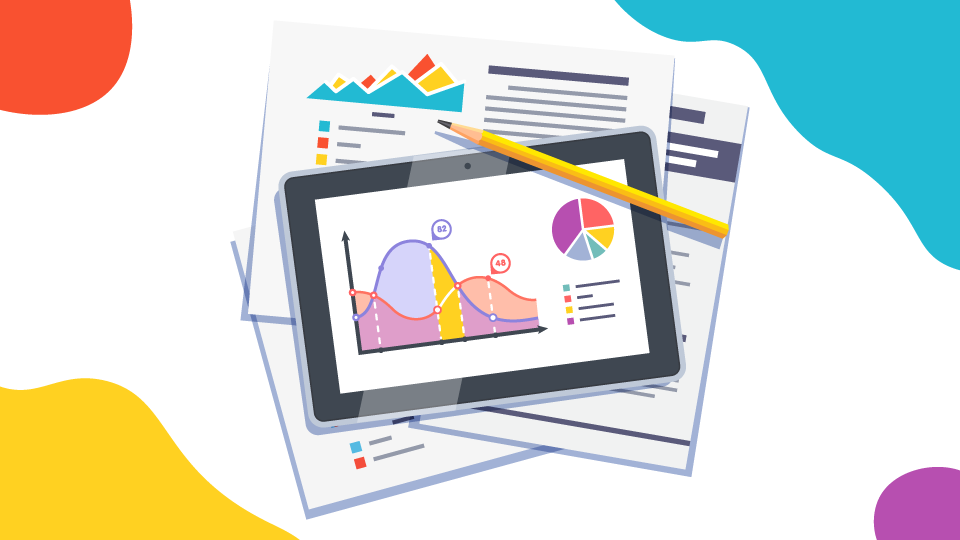 The first step is to look out around the area where your restaurant is located. You have to research what type of people are living and working around your restaurant area. For, example if your restaurant is around any college, you can increase the fast-food varieties on your menu to attract the young students who love pizzas, burgers, and much more.
2. Be aware of your competitors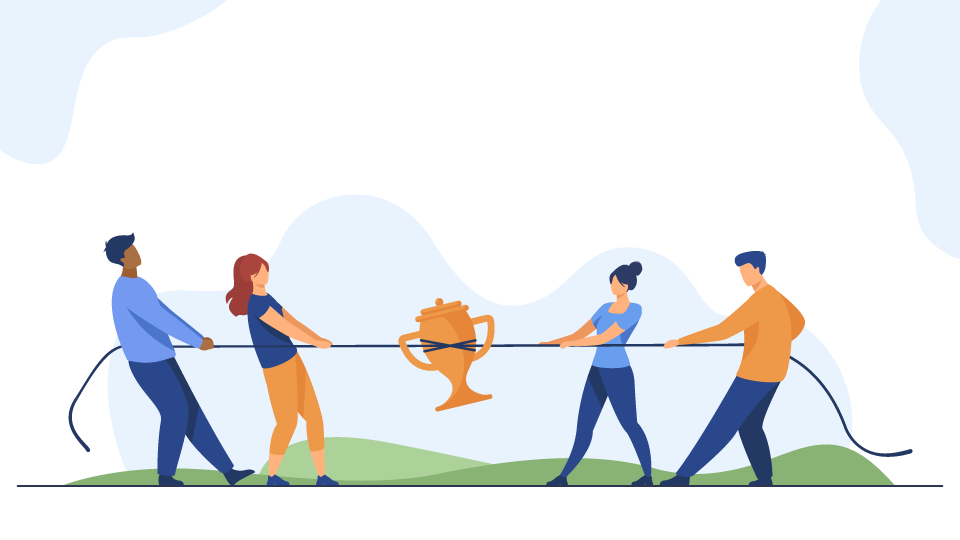 It is very important to keep an eye on your competitors around you. If your competition attracts more traffic at their restaurants, then you have to see what is lacking in your restaurant services. You can change the menu, price, and ambiance to divert the traffic to your restaurant. Finding loopholes in the opponent's services and providing some extra benefit to the customers will always help you to grow your business.
3. Reviews and Feedback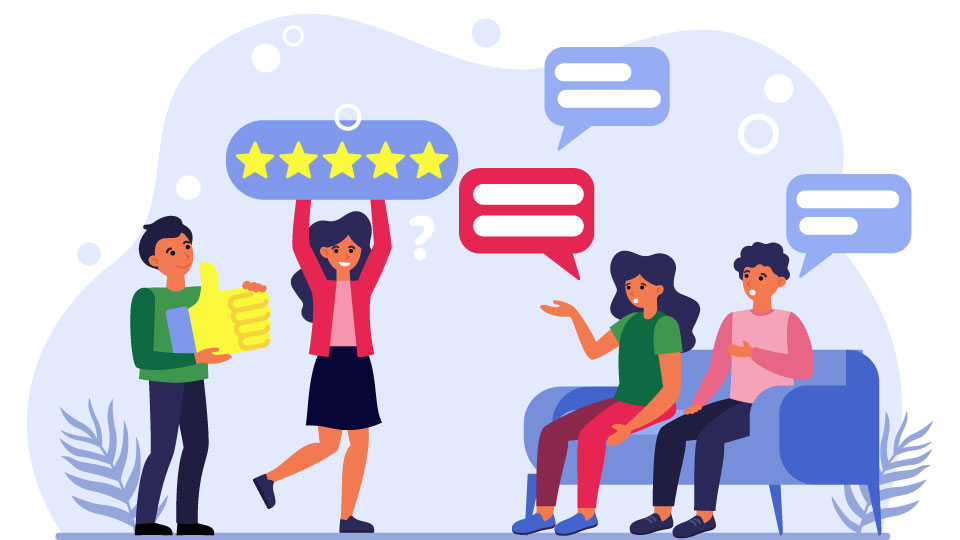 Whenever customers visit your restaurant, you can ask them for a review or feedback about their experience at your restaurant. Inform your staff to chat with your customers and ask what they like or don't. By taking feedback from your customers you can understand their requirements and make changes according to them to fully satisfy their experience.
4. Insights Data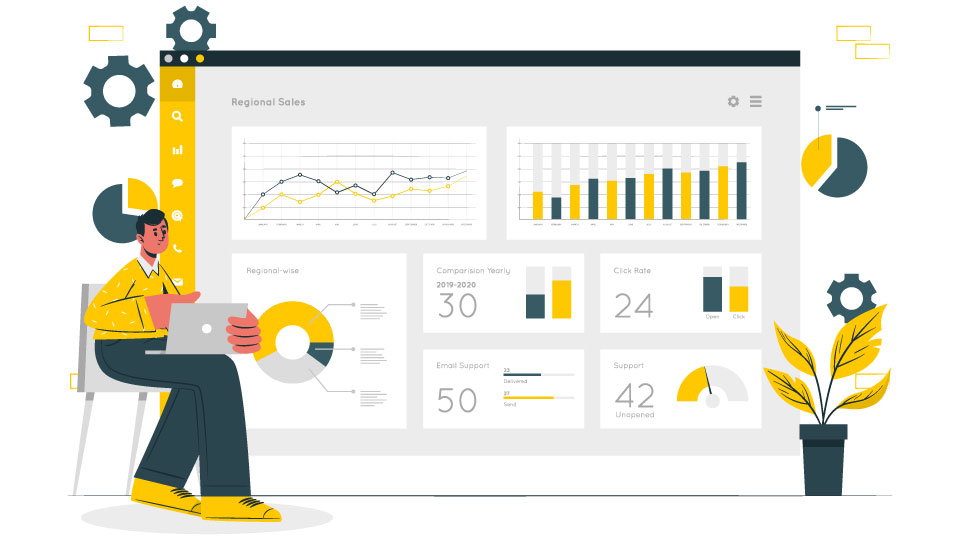 By tracking your previous restaurant sales and reports through your POS management system you can find out 25-100 loyal customers who frequently visit your restaurant. You can also create a special menu by collecting the most selling foods at your restaurant.
5. Give Offers and Discounts
You can give special offers and discounts to your customers at weekends and festivals. You can also create combos for students and office employees at a discounted price. By sharing different deals on your social media pages, you can grow your sales easily.