Many restaurants are now going online to increase their business. There are various types of online food ordering systems available, each with customizable features.
1. Maintain a Flawless Website
The digital face of your restaurant can be found on its website. The majority of customers use the company's website to determine the legitimacy of the firm when they conduct online searches for goods and services.
Your visitors are likely to quit your site for one that is more appealing and better fits their interests if it isn't valuable to them.
As a result, your website needs to be professional, useful, and practical. In other words, site visitors should be able to easily browse through it and discover the essential details about your business.
Additionally, take into account smartphone users by making your site mobile-friendly. The majority of people access the internet via their phones.
2. Upload Expert Food Images
Your menu is the second-most crucial web marketing tool. You need to spend some time and money getting your menu items professionally photographed.
Make sure you have thoroughly researched the appropriate tools, such as an excellent camera for social media images, if you are doing this internally.
To catch your customers' interest, provide mouth-watering images on your website and other online forums.
Applying online restaurant marketing methods to your business is made much easier by posting your menu on social media.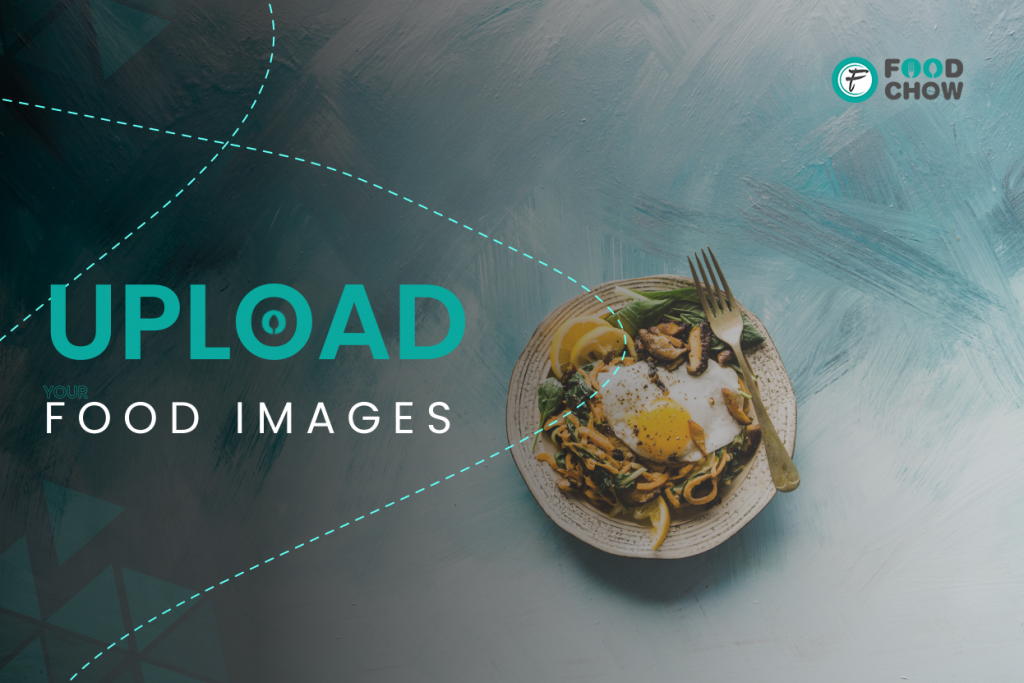 3. Providing Loyalty Programs
Create a mobile app with a rewards system as a component of your internet marketing plan. This will encourage your visitors to download the app and frequently check it so they can benefit from your loyalty programs.
When customers scan their virtual card a certain number of times, you can give them discounts or free merchandise.
You might also use the antiquated giveaway punch cards. Despite not being as cutting-edge as apps, they nonetheless allow you to show your appreciation for your clients.
4. Utilize SMS Marketing
You can SMS customers with offers or promotion codes. Such SMS messages have a high opening rate and maximum visibility, making them a successful internet marketing tactic for restaurants.
To stand out among the influx of promotional and notification SMSs that arrive in the recipient's inbox, make sure to craft a message that is succinct, clear, and visually appealing.
In order to encourage the recipient to take action, don't forget to end your text message with a pertinent CTA, a phone number, or a link.
Additionally, you may use your contact list to find dormant clients and reactivate them by sending them a welcome message and a discount offer.
Finally, delivery firms might use SMS to inform clients of the status of their orders.
5. Social Media Use
A thorough marketing plan for your restaurant business includes Facebook and Instagram restaurant promotions.
Amass as many followers as you can for your business account because a lot of individuals browse these platforms frequently.
To accomplish that, you can collaborate with an influencer, write engaging posts that speak to your audience, and use hashtags to attract new followers.
If you are a beginner marketer with few followers, try reaching out to more people using advertisements.
Your campaigns will be more successful if you divide your list into groups based on region, age, and interests and target each one with relevant, personalized content.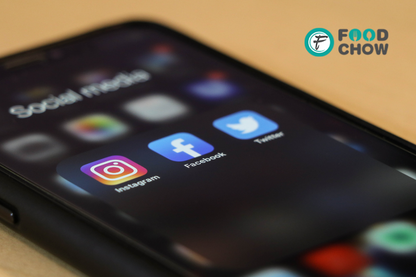 6. Watch out for review websites
The majority of people use the knowledge they get from review websites to inform their choice of restaurant. So, the main reason individuals go to these websites is to find out where they can obtain their next meal.
Review sites increase the reputation of your restaurant with customers. They are therefore among the most effective and crucial web marketing techniques for restaurants.
To enhance your visibility, make sure to sign up for as many review sites as you can. This enhances your web presence and advertises your restaurant to clients who otherwise wouldn't be aware of it.
Spend some time politely responding to the growing list of both favourable and unfavorable comments. This raises the standing of your establishment.
7, Keep a Reliable Customer Database
Having a thorough customer database is one of the best restaurant marketing techniques.
The client database is the cornerstone for putting these technology changes into practice even as they dominate the market.
You can communicate with your customers through targeted email marketing with the help of thorough data. When you are thinking about your consumers' interests, it is simpler to send various types of marketing emails.
Typically, restaurants use software like Sender.com, which enables them to build email marketing campaigns, to automate this procedure. Utilizing a service like this makes it simpler to manage all of your contacts in one location.
8. Promote Menu Items Available Only
Post scrumptious images of these dishes and beverages on your Facebook page to alert your customers to new, limited-time menu offerings.
The posts should include a thorough description of the new product and a disclaimer informing your clients that it is only temporarily available.
The new menu items can also be used to establish competition. Introduce two new menu options in this situation, let customers select between them, and then add the winner to your menu indefinitely.
Such activities will keep your consumers interested while also making them happy with your meal.
9. Employ interactive video
Writing content will always be advantageous for digital marketers. Videos are becoming a more effective means of client interaction, even with well-written material.
They can boost the popularity of your brand and drive customers to your restaurant through social media. Every day, many individuals view videos on Facebook, Instagram, and YouTube.
It's fascinating to remember that roughly one-third of all internet users around the globe utilize YouTube. Additionally, nearly 45% of website visitors watch videos on Facebook or YouTube for at least an hour per week.
In light of this, interactive films are valuable to include in your restaurant's web marketing plan.
10. Market Your Brand Online
Tell engrossing stories to your guests to assist them to learn about your brand's values and the history of your restaurant.
Feature your staff members, such as the chef, and draw attention to their qualifications. Customers may readily connect with you and not the restaurant as a cold commercial entity if they have a thorough understanding of your company.
11. Regularly Provide Discounts
Offering your clientele email marketing incentives can increase sales and aid in client retention.
If you provide discounts to previous customers who sign up for your newsletter, they might be interested and think about visiting your restaurant again.
The people who subscribe to your emails are probably also interested in your menu. When they come back for the first time, you may send them enticing emails with buy-one-get-one-free or free appetizer offers. You can offer them more moderate discounts, like 10 or 15% off, on their consecutive visits.
Download our Food Holiday Promotion Calendar for original suggestions for each month when you run out of restaurant promos to try.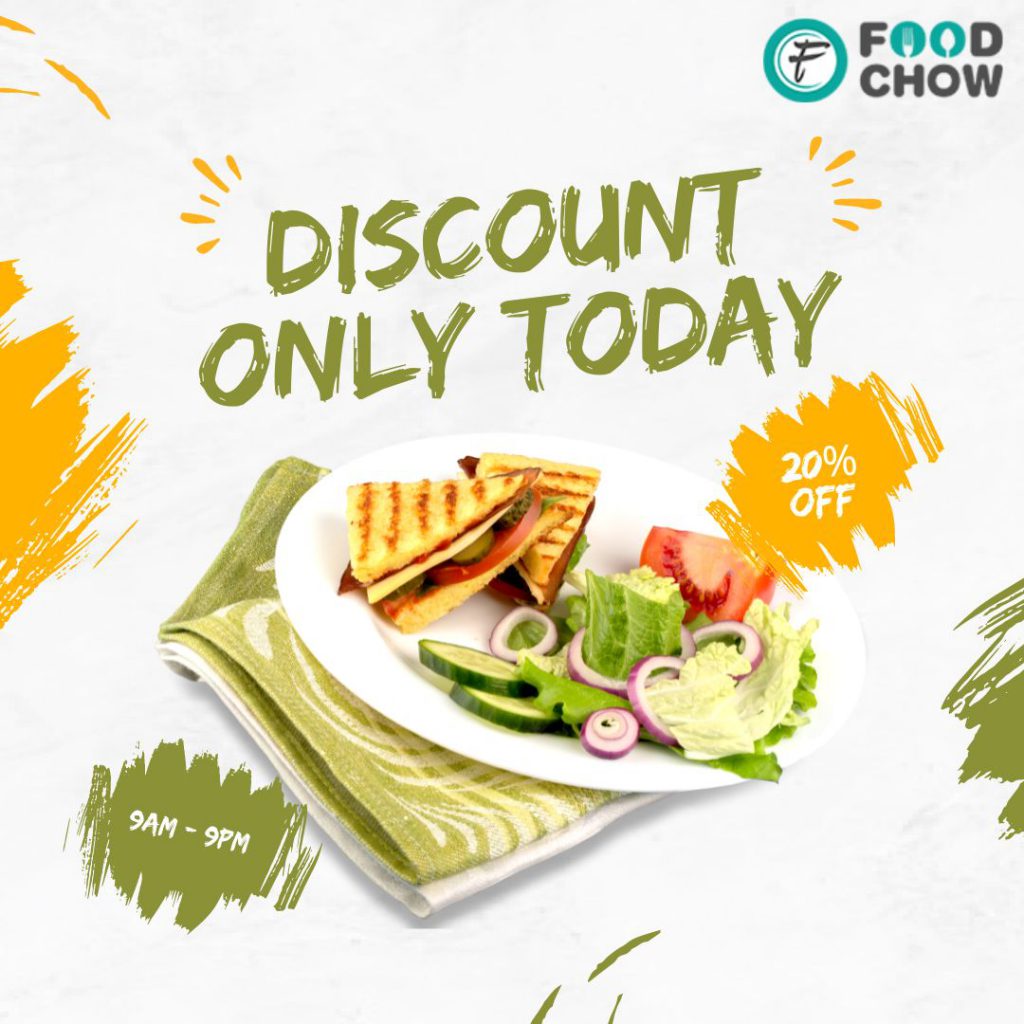 12. Organize Special Events
A great method to draw in new customers to your restaurant is by holding unique events. Additionally, it's a fantastic method to promote your restaurant.
For instance, you may have a new year's celebration and ask a local artist to play music for your guests.
Send emails to your clients asking them to the event, for this reason, make sure to include all the information they need to be persuaded to attend.
This will motivate them to go and invite friends, family, and coworkers. It will boost sales on that particular day and draw new consumers to your restaurant.
13. NAP Improvement
Why is NAP important? What does it entail? Name, Address, and Phone Number, or NAP, is an acronym.
A game-changer for local SEO is NAP optimization.
To boost your visibility and draw in more guests, you can employ a range of restaurant marketing concepts and techniques. Ranking well in local organic search results is crucial in addition to paid advertising.
Consider the following scenario: a customer enters your website but is unable to find your location or contact information.
One suggestion is to place crucial information, such as your firm name and phone number, near the top of your page. Having this information on your website increases the likelihood that it will show up in geo-targeted Google searches.
Consider a scenario where a user searches for "Find local eateries near me" on a search engine like Google. Can I find your website with that search? Your chances of showing up in Google results increase if you use the same information across all of your platforms and on your website.
Because your NAP directly affects your SEO ranking, we advise making sure it is accurate and consistent online.
14. Loyalty Bonuses
Correctly implemented restaurant loyalty programs can increase repeat business. A lot of consumers are interested in earning points and getting free meals. This strategy is employed by many large food corporations, like Starbucks, Panera Bread, and Arby's, which have attracted millions of customers thanks to their loyalty programs
Customers of Starbucks can use their customizable rewards through their loyalty programs
What elements affect a loyalty program's success? There are several things to think about, such as how simple it is to use, whether it has a digital option, whether it is inclusive, and whether it is advertised on all channels that are accessible, like Instagram or inside your referral network.
The fact that loyalty rewards programs don't just target diners who have already visited your restaurants may help your marketing and sales efforts. You can draw in new customers if the incentives are unique and useful.
15. Community-Based Local Marketing
Your marketing initiatives may benefit greatly from local community marketing. Local SEO is merely one aspect of location-based marketing.
Raising awareness in certain geographic areas can be facilitated by optimizing your website, organic traffic, and paid advertising. You can interact with locals on their chosen social media platforms in addition to adding hyper-local keywords.
Creating a space for your users to communicate with you on Twitter, Facebook, or any other platform helps you to demonstrate that you offer outstanding customer service or it can just be a topic of conversation.
Instead of contacting clients on a national scale, it is simpler to obtain local reviews if you are interested in testimonials. Additionally, because customized ads "speak the local language," they typically have higher returns on investment.
Simply said, digital marketing is the foundation of the restaurant industry. Make web marketing your best buddy if you want to succeed in this fiercely competitive sector.
This implies that you need to provide more than just savoury treats and first-rate services. Invest your time and money in digital marketing techniques that can increase the number of orders coming your way if you want to succeed.
You'll continue to be relevant in your field as a result, and eventually, your sales and profits will increase.
Want to expand your restaurant's target audience through online marketing?
Then foodchow is the best online food ordering and restaurant management system solution.