In recent years, restaurants are shifting rapidly to adapt the online food ordering technology to extend their businesses. The online food business is the major part for every restaurant to constantly engage with customers and earn more profit.
So, here are some reasons why online ordering system is no longer optional:
1. Dynamic Menu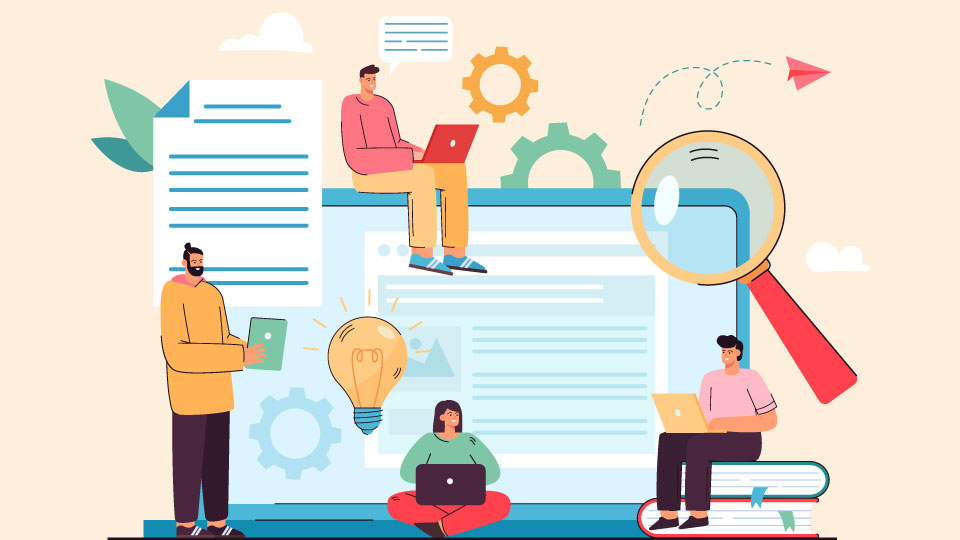 A static menu can be very frustrating for your customers. With the help of a dynamic menu, you can have an impactful control over your business. On weekends or special occasions, you can create real-time offers and combos at discounted prices to attract more customers and grow your restaurant sales. The real-time menu is also helpful for providing an accurate description of your offers to reduce the chances of misunderstanding.
2. Pre-Order Option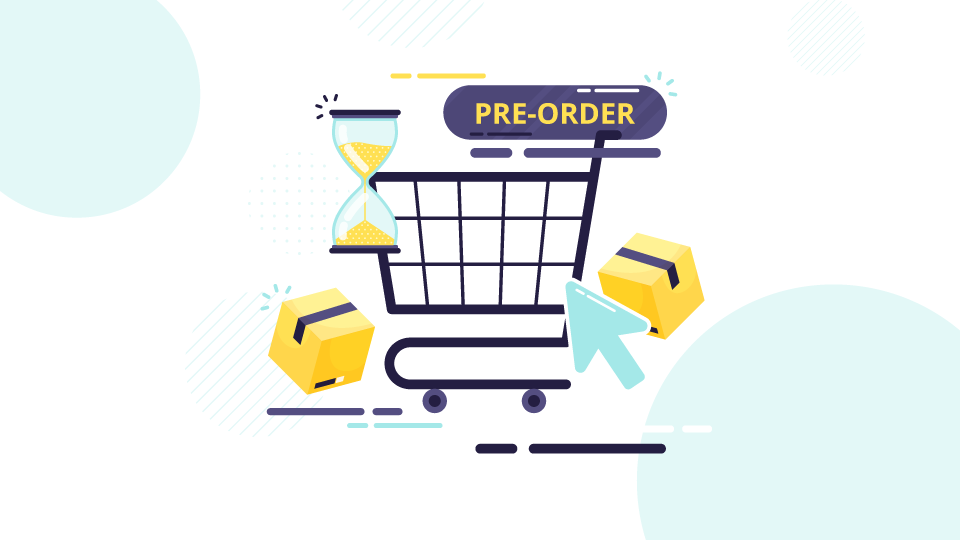 In this busy world, advance ordering is a very good alternative for both restaurants and customers. The people who have a habit to pre-plan their meals can order the food before hours, days, or even weeks. Restaurants can also take bulk orders in advance so they have a lot of time to make the food and give the customers a quality experience. It can also help restaurant owners to see what to keep in stock for the particular days. This can keep the track of your restaurant and definitely increase your sales.
3. No Chance of Missing Orders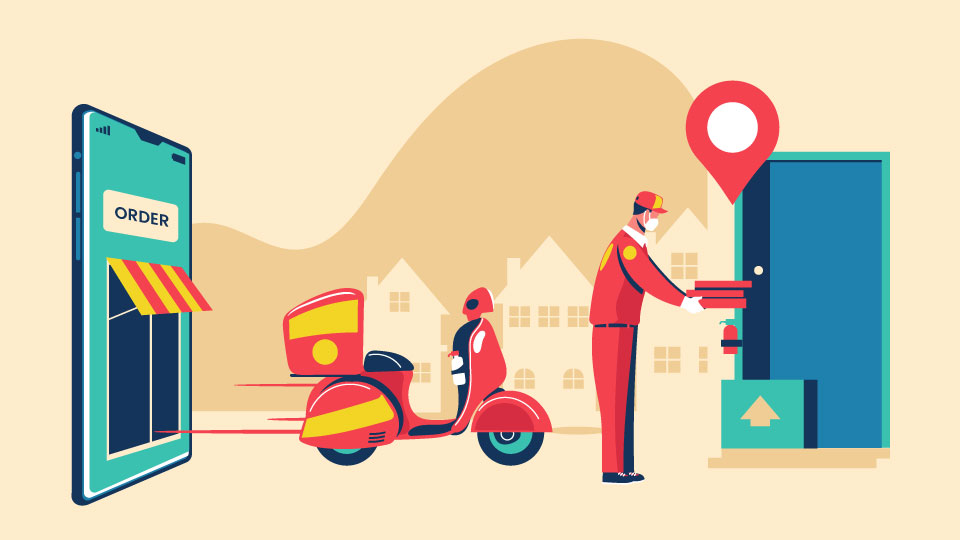 By taking orders manually on the phone, there are more chances of missing some orders. The customers also face the problem of getting the restaurant call line busy due to the other ongoing phone calls. With an online food ordering software, there is no chance of missing any orders, the app will alert you on every single order. You will also be able to manage delivery and track your daily orders. There is no space for human errors in the completely integrated ordering system.
4. More Transparency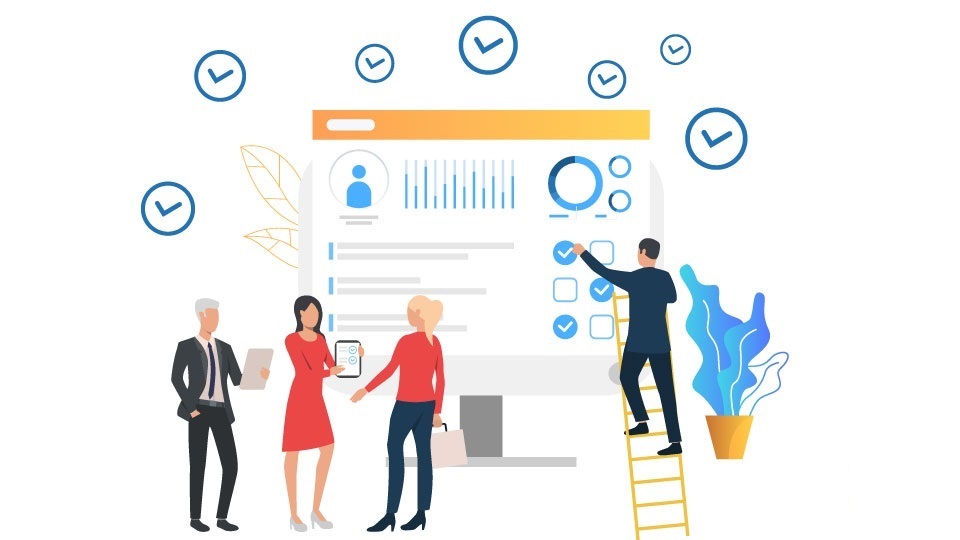 You can manage your restaurant more efficiently with the restaurant ordering software. Track the status of payments and orders easily. You can notify the customer when their order is ready, by this you can avoid the customer sitting on one side and waiting for the order to get ready. Generate weekly or monthly sales reports at just one click away.
5. Improve Relationship with Customers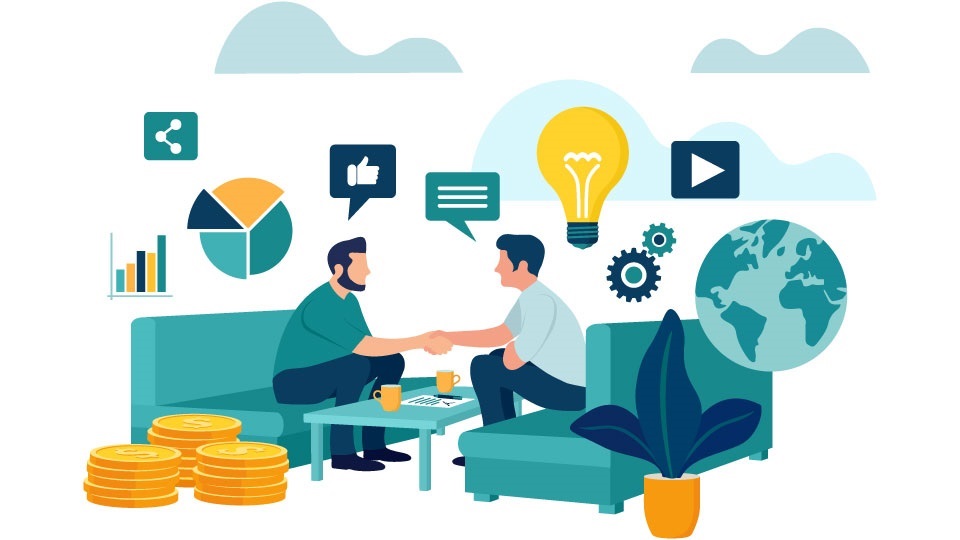 With an integrated food ordering system you can check all the insights of your restaurant. By checking the insights you will know which food is selling the most at the peak times. After every order, you can also take feedback from your customers. Due to this you can understand the customers requirements more accurately. All the numbers and reviews will help you take your business one step ahead and the customers are going to love the changes made according to their feedback. It will also make the customers feel that you are very active towards them by giving them the best restaurant experience ever.
6. Scan & Order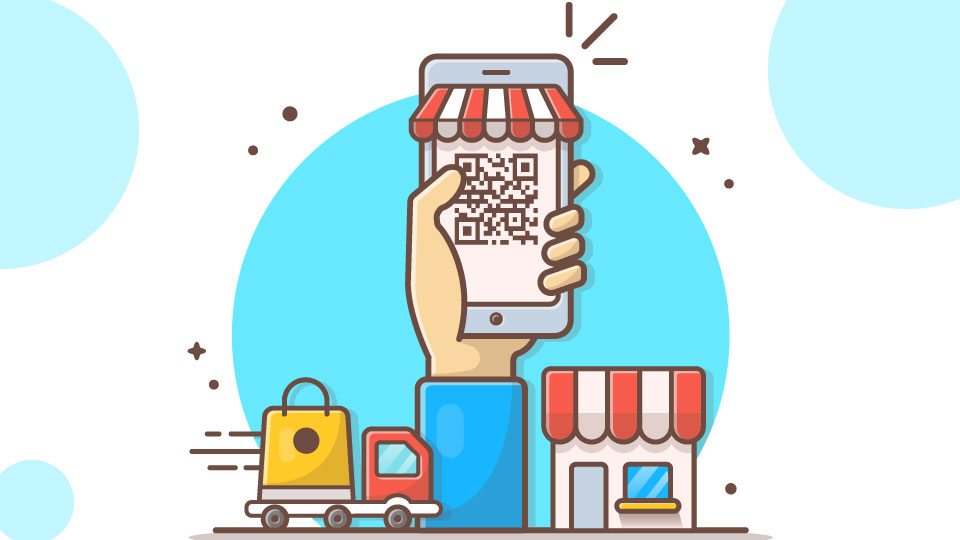 Many online food ordering software include this feature of scan and order. Whenever customers visit your restaurant they do not have to wait for the waiter to place their order. using the barcode available at the table, they can easily scan it and order any food from the given menu through their smartphone. In this current situation of COVID-19, it might be risky to get in contact with the paper menu which is touched by many people who visited the restaurant. By scan and order features there is no need to touch the menu as everyone can see the menu on their mobile.
7. Less Efforts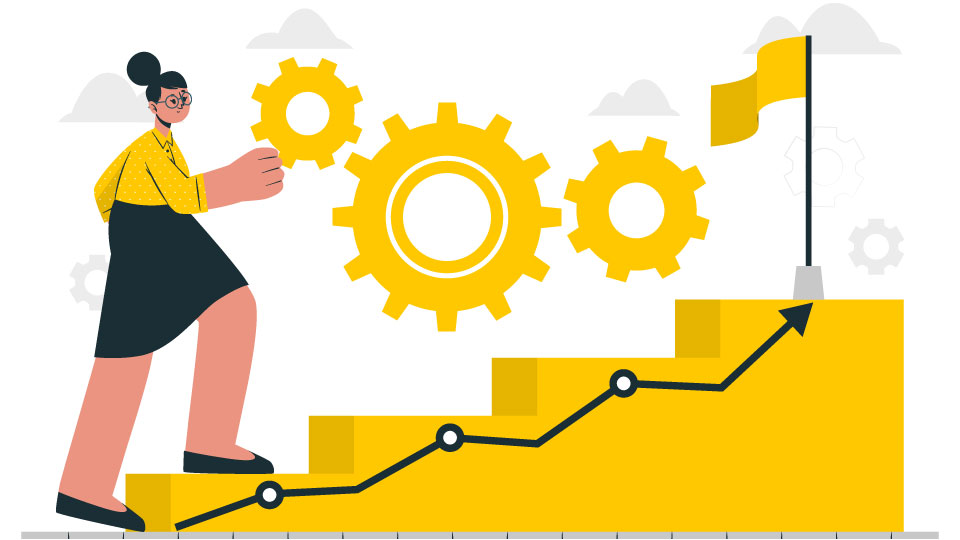 Nowadays the restaurant ordering system is a very essential part of restaurant businesses, if you do not have it, you are already at a big disadvantage. Aside from all the benefits and features of restaurant ordering software, it simplifies the whole process which might be complicated and frustrating for some customers. The customers can easily order their favorite food from sitting at home safely in this pandemic situation. It cuts down the miscommunication between the restaurant owner and customers. By implementing a restaurant ordering system for your restaurant, you can maximize your income easily.
So, take your restaurant business online by getting an Online Restaurant Management System.