Increase Business Volume
Maximize your business potential through increased exposure to hungry customer
List Your Restaurant for FREE
Get Unique URL
Increase Visibility to Food Lovers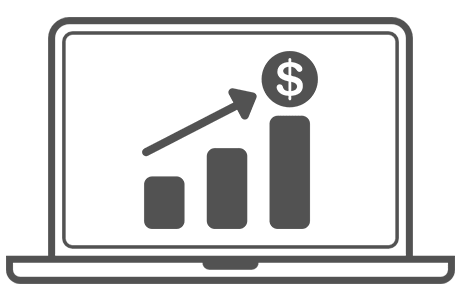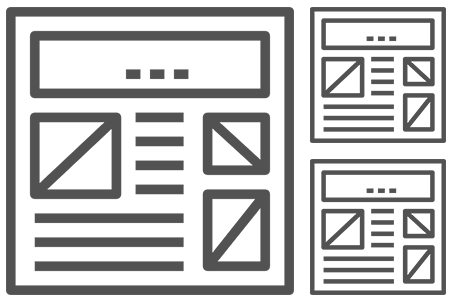 Customizable Design
Foodchow is providing Customizable Design to every Restaurant Owner registered with Foodchow.
Easy to setup your Own Domain with Own Logo, Design & Branding
No HTML or Web Design Knowledge Required
Easy To Use & Low Cost
To start your Restaurant Business online is very easy with Foodchow. Just Few Minutes and you are ready to start..
Fast and Easy to Setup
Start Ordering in Minutes
No Technical Expertise Required
Easy Pricing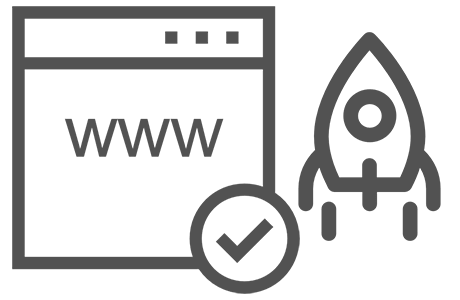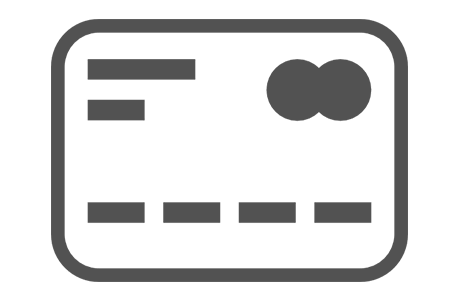 Online Payments
With Foodchow it is easy to make online payment
Smoother Payment with more Accountability
No Extra Charges to Bank
Get Paid Directly to Your Account (Merchant Account)
Easy to Control
IT is very easy to Manage and Control your Restaurant Website with Foodchow. Without any Expertise you can manage and control information of your restaurant.
Cuisines
Gallery
Customer Charges & Fees (Service Fees, Payment Gateway Fees, Delivery Charges)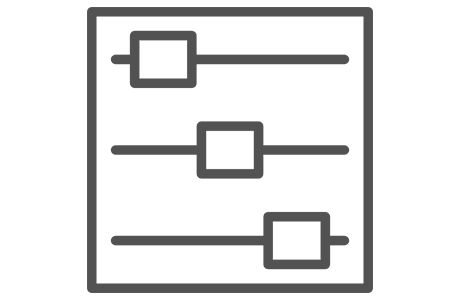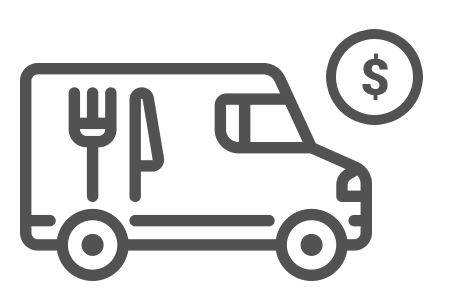 Delivery Methods
Foodchow Providing more than one Delivery Method options to Restaurant Owners and Users. Restaurant Owner can provide any or all Delivery Methods among them and also Customer can choose any delivery method to have their food.
Home Delivery
Take Away/Pick Up/Parcel
Dine In
Analytics & Reports
Foodchow is also providing facility to have different reports.
Keep track of your Sales
Revenue Generation for the particular fields including ordering trends
Predictive Analysis Reports and Graphs for managing future sales to increase business value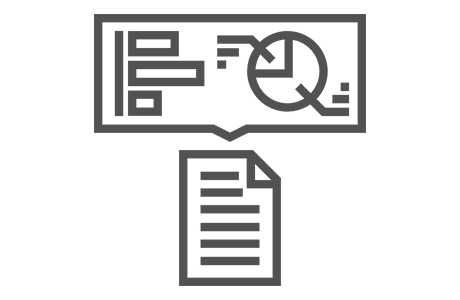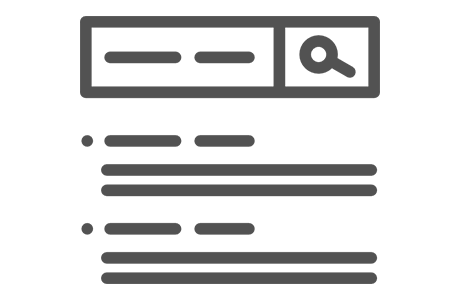 SEO & Google Optimization
Having a Website that ranks high in search engines is valuable. The first step in SEO is to have a good website which is built based on the most recent SEO rules and recommendation.
Our SEO specialists work really hard to make sure your website is using the latest SEO recommendations and have high visibility to search engines. Sitemaps, Meta Data, Keywords, Structured Data, Links, Proper Tags etc. are all considered high impotence to Foodchow engineers.
Instant App Creation
Ordering System comes with integrated mobile app which can be run easily on android and IOS platform. Easy and friendly mobile interface makes it convenient for customer through smartphone.
Get Market ready IOS and Android App in 3 Weeks
Technical Knowledge is not required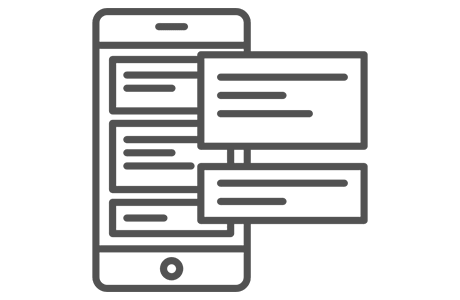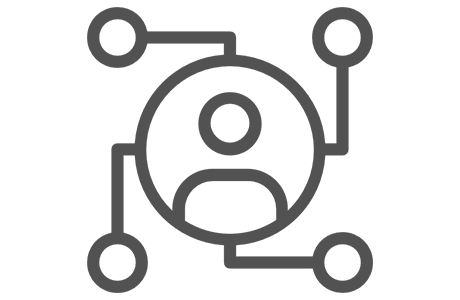 Marketing Tools
Foodchow provides various marketing tools to help restaurant to acquire new customers or convincing current customers.
Mass Mailer
Newsletters
Social Media
Build Complete Website
Foodchow is more than a Food ordering system. On Foodchow restaurant owner can build their complete website without having technical knowledge.
Online Ordering
Gallery (Photos)
About US
Privacy
Contact US
Terms of Use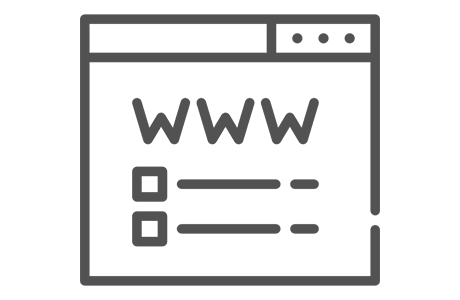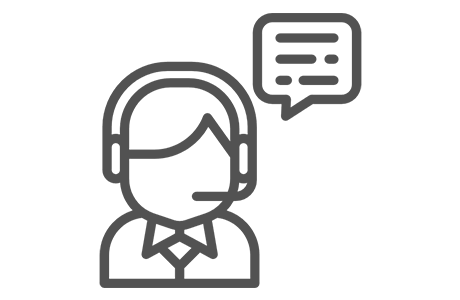 Customer Support
All customer issues, complaints, queries & technical issues are handled by our support team.
Reach to our support team 24*7 and we will proactively monitor issues.