FoodChow is the best worldwide portal for online food ordering, which is growing immensely. It is specially made for helping the restaurants to extend their restaurant services and start their own online food ordering business. For doing business with FoodChow, they provide multiple options to the restaurants with their Partner Programs.
How to share and earn money through food chow ?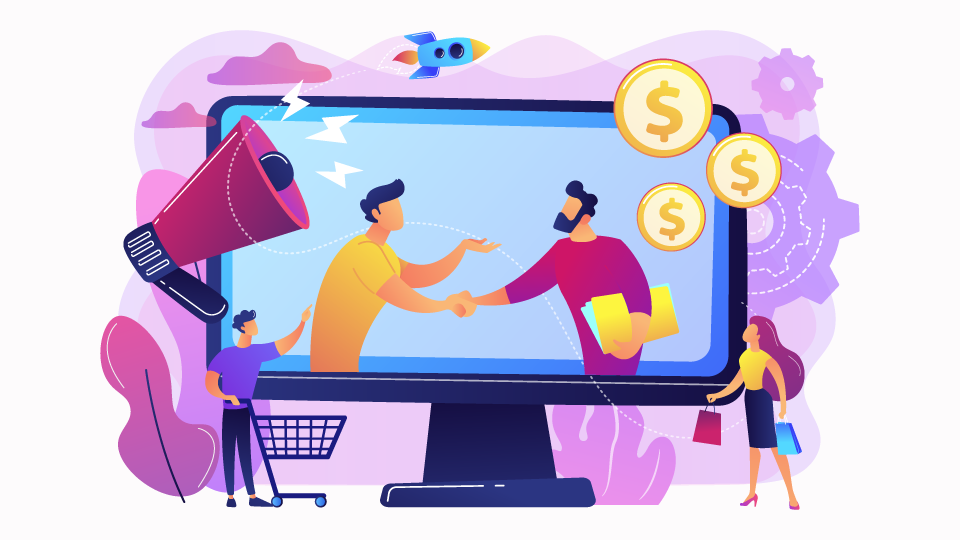 If you are a restaurant owner looking for making some more profit in your restaurant business, an Affiliate Partner is one of the Partner Program from FoodChow which will help you to get some more extra money.
Even If you do not own a restaurant and wanted to start an individual online food business, you can still join this FoodChow Affiliate Program. The affiliate program will help you earn money just by referring FoodChow to other restaurants.
How to get registered ?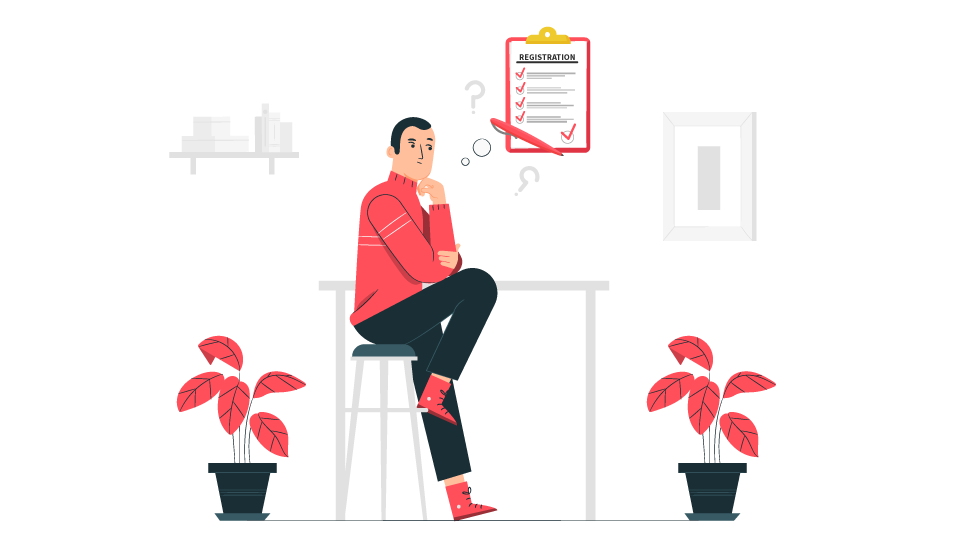 For joining FoodChow Affiliate Program you have to download FoodChow Partner Application on your mobile or you can visit www.foodchow.com.
You have to sign up first by entering your details. After you sign up in your account you will get the Promo Code which you have to use for sharing. The restaurants that get registered with FoodChow using promo code Will help you to earn commission and on every order placed to that restaurant, you can get the commission.
When your balance reaches it Can automatically transferred to your bank account.
Process of registration :-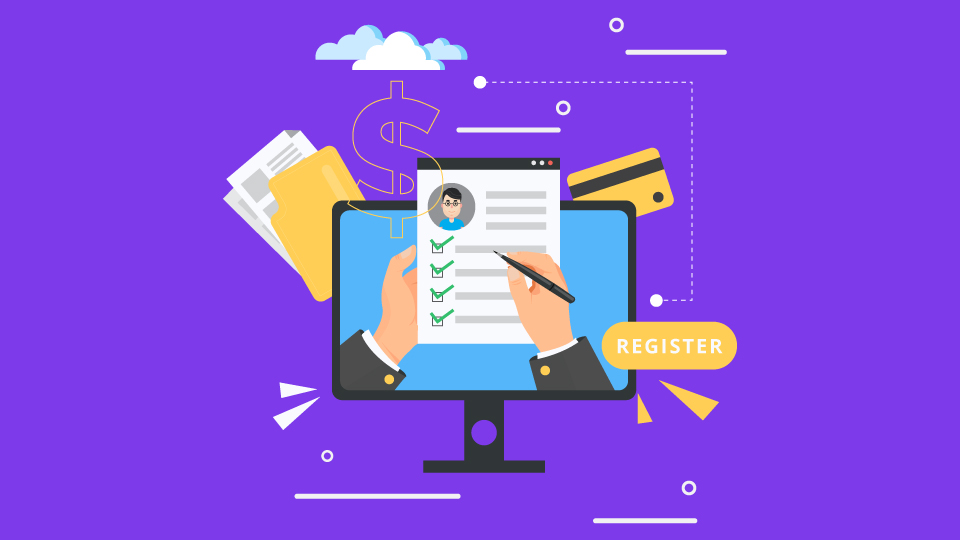 you have requested the registration for becoming an Affiliate Partner. The FoodChow team will verify your registration details. After verifying your details they will send you a mail, you have to again register yourself through the link received in the mail. After that, you Can added to the list of FoodChow Affiliate Partners, and you will receive the approval mail.
Ideas for promoting your referral code :-
Invite restaurants through emails
Show the referral program to the visitors
Post on Instagram, Facebook, Twitter, etc.
Write blogs and give internal links
Show your friends and teach them how it world
Print on your restaurant receipts
Use banner or posters
Share reviews
Add share buttons
Make videos
Send messages of new offers with referral code link
Benefits of joining Affiliate Program :-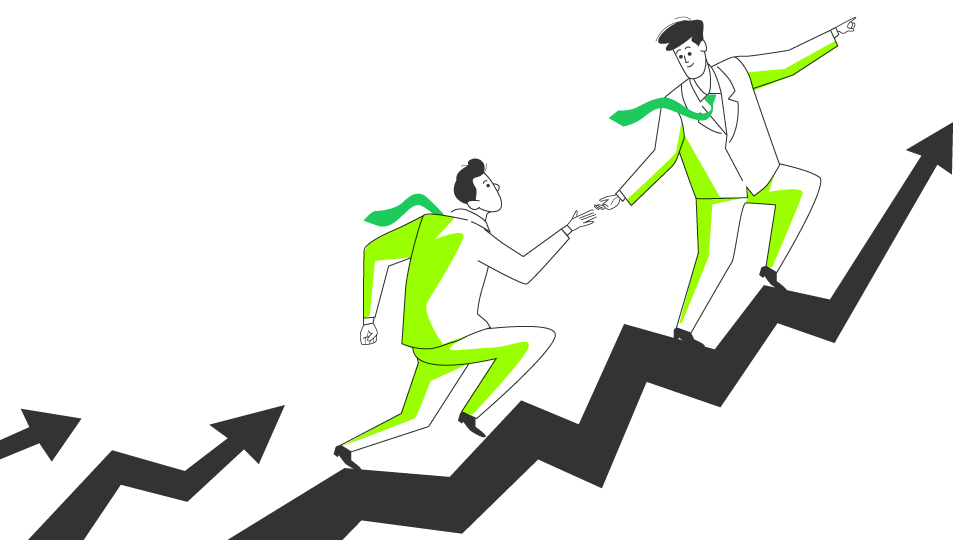 No investment
Extra income
Consumes less time
Track progress
Save Records
Recurring Income