Do you own a Restaurant? With the developing trend of online food ordering, are you prepared to take your business online and increase your sales?
No matter if your restaurant is small, having a single outlet, or a large restaurant chain having multiple outlets. For all kinds of restaurants, the FoodChow White Label Program is giving you a great opportunity to have your online food ordering system so you do not need to take online orders from third parties systems like Zomato, Swiggy, etc. and pay them a higher amount.
White Label Program offers you to utilize the outsider product or service under your association's name. FoodChow White Label Program gives you the stage to utilize its private name association and mark the item using your logo and company name. You can save $5000 to $15000 by joining FoodChow White Label Partner Program.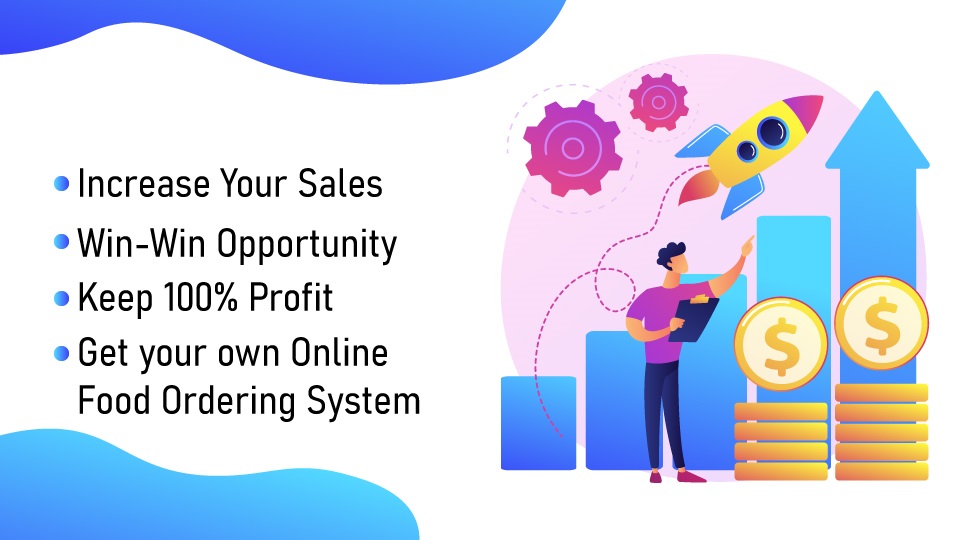 How does White Label Program work?
The White Label program is intended for rebranding and exchanging it with the various clients who need to grow their item or framework without creating it without any preparation. White Label Providers give their clients access to their network and organizations. At times, the buyer who purchased the item didn't realize that the item was initially planned and delivered by White Label Provider.
What to Look for in a White Label Partner?
1. Same Vision :-
Finding a white label partner accomplices that they are having similar vision or objectives that match with your business. Keep in mind, this will be your essential colleague and you need to ensure this is a solid match for both sides.
2. Services :-
Search for a partner that has a strong arrangement, regardless of whether it is a product or service. In the event that it is software, do they consistently improve their product? It is safe to say that they will make upgrades dependent on your proposals? Is it easy to understand?
3. Reputation :-
The image of their company must be trustworthy. You have to check all the reviews and testimonials given by their current partners. By doing this you will get to know that they are honest with their partners or not.
4. Testing of Product :-
Before buying any white label solution, you should know that it completely matches your requirements. You should have asked them to give a trial of the product and show the complete flow of how their product works.
Benefits of Joining FoodChow White Label Program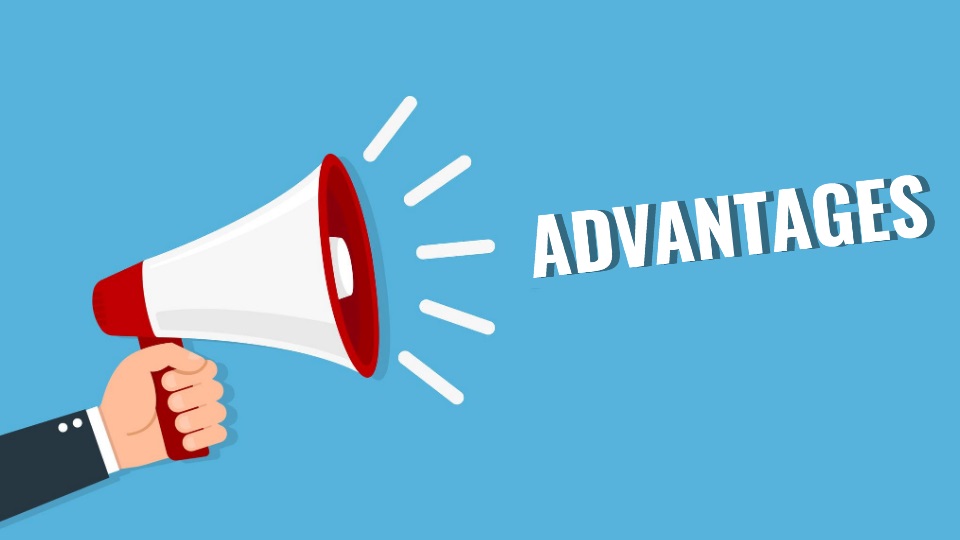 Make 100% profit, no commission on the transaction
Low Investment, Higher Gains
Only one-time setup fees
Get your complete customer database
Complete branding and marketing
Direct payment in your bank accounts
Professional and Interactive website
Why choose FoodChow?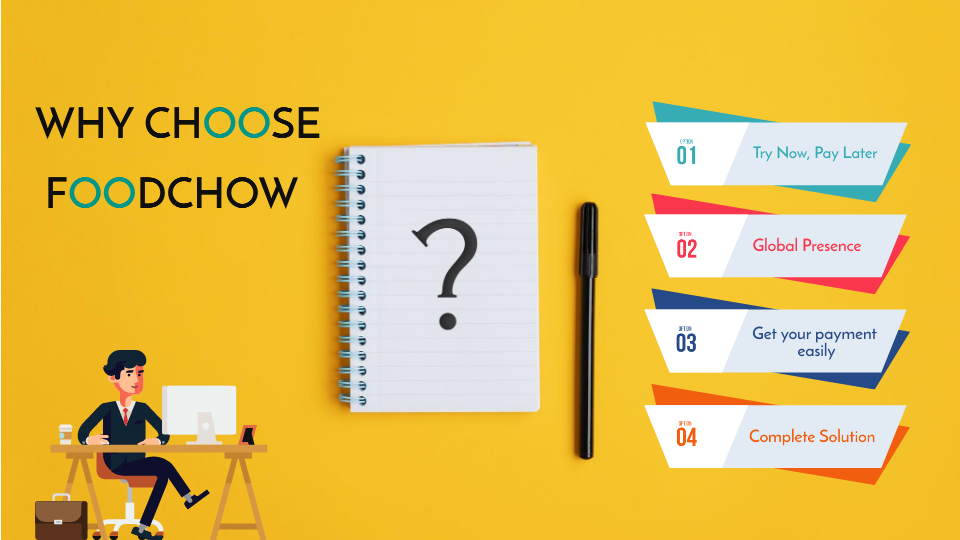 1. Try Now, Pay Later :-
Many of you may think that what if this white label partner program would not be able to fulfill your requirements. The best part about the FoodChow White Label Program is you can try the demo of the FoodChow White Label Program first and if it matches your requirements then you can go ahead and purchase the licensed version. Yeah! you heard it right you will Get A Free Trial. Even after purchasing the licensed version, you still feel like this program does not suit your restaurant, you can contact the FoodChow team and by telling them your problem they will give you a 100% refund of your investment.
2. Global Presence :-
FoodChow is present in 10+ countries and all the executives have expertise in the food tech domain. By joining with FoodChow you can be able to promote your brand worldwide. You will be able to attract quality traffic from all over the world. As FoodChow is SEO-friendly your restaurant can be at the top of the search engines.
3. Get your payment easily :-
If you are currently using a third-party online food ordering system, you are aware that you have to wait at least a week or more to get the payment of your online orders in your bank account. As you join FoodChow White Label Program you will have your online ordering system with Android and IOS applications under your restaurant name, you can make the payment directly into your bank account without paying any kind of commission or transaction fee using your payment gateway like Paypal. If you wish to add more payment gateways of your choice, you can contact the FoodChow team and they will help you set up different payment gateways.
4. Complete Solution :-
As you are already aware that Foodchow is present worldwide. If you face any issues related to your online ordering system, you can contact the FoodChow team and they will connect you with the expert and resolve your problem within 48 business hours. They will provide you complete support in every step. FoodChow is also an expert in digital marketing which will help you to promote your business by getting new ideas and tactics for marketing your business through the internet.
If you wish to know more about this program visit www.foodchow.com.
It is a win-win solution. Grab it now.