Before the trend of online food ordering, people used to place the order manually on the phone call. In the last decade, third-party systems like Swiggy, Zomato, Foodpanda started providing online food ordering services to their customers. This initiative helped many small and large restaurants to extend their business. With time people are getting used to ordering food online.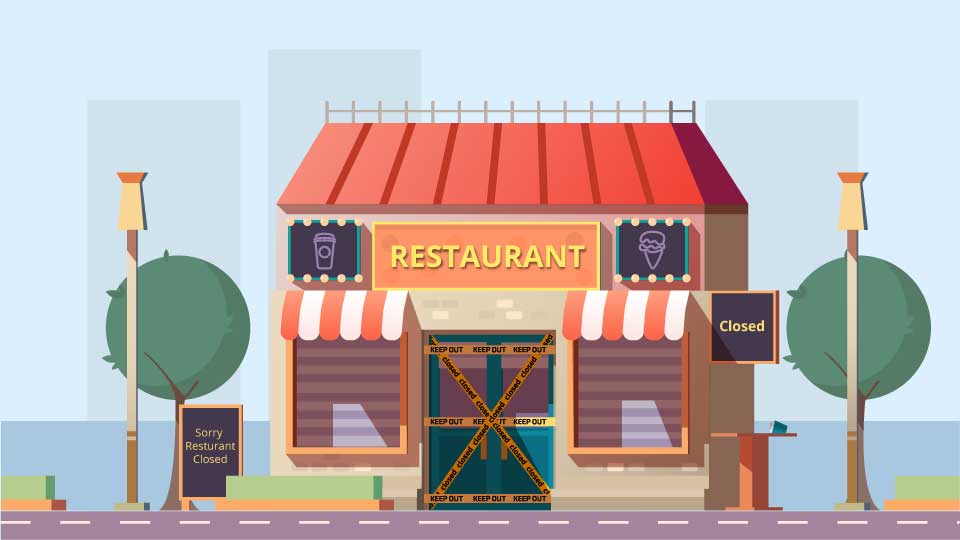 Perhaps after the outbreak of the pandemic in 2020, the scenario for many businesses has changed. Due to the pandemic, people have to change their methods and strategy. Now people are more likely to stay indoors and order food from home giving most priority to their safety and hygiene.
This is a great challenge for the restaurant owners because they have to ensure the safety of the customer as well as their staff and employees. They have to take care of their restaurant hygiene and make sure that the risk of spreading the infection is minimum.
If your restaurant has an online food ordering business then you must change a few things seeing the current scenario.
1. Contactless Delivery :-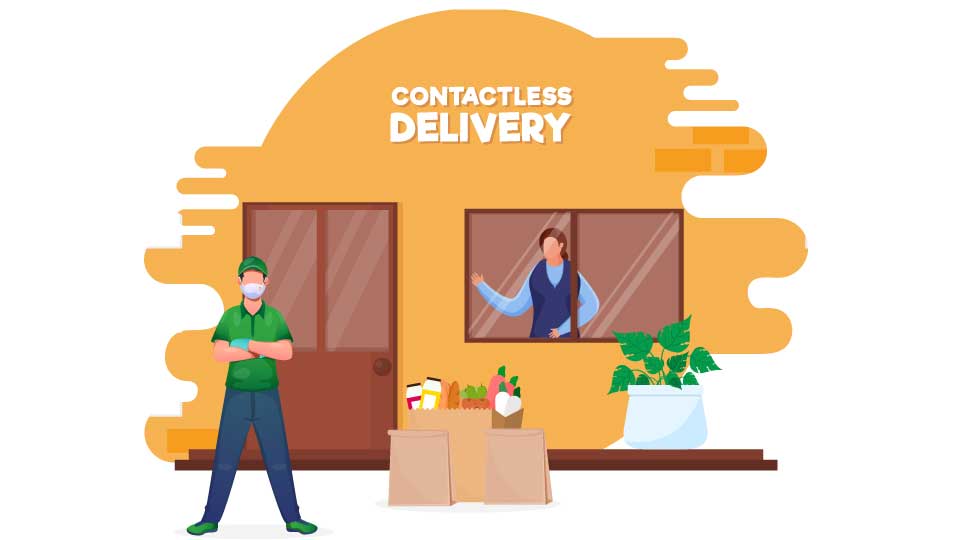 Due to the current situation, it is very important to maintain social distancing. Before the pandemic, the food is delivered person to person. But now when someone orders from your restaurant you have to ask them the exact place for delivering the order. For example, if a customer tells you to place the package right by their door or any nearby place, the delivery person doesn't have to wait for someone to take the order from hand to hand. They just have to place the package at the given spot. Two people did not have to come in contact with each other.
2. Cashless Payment :-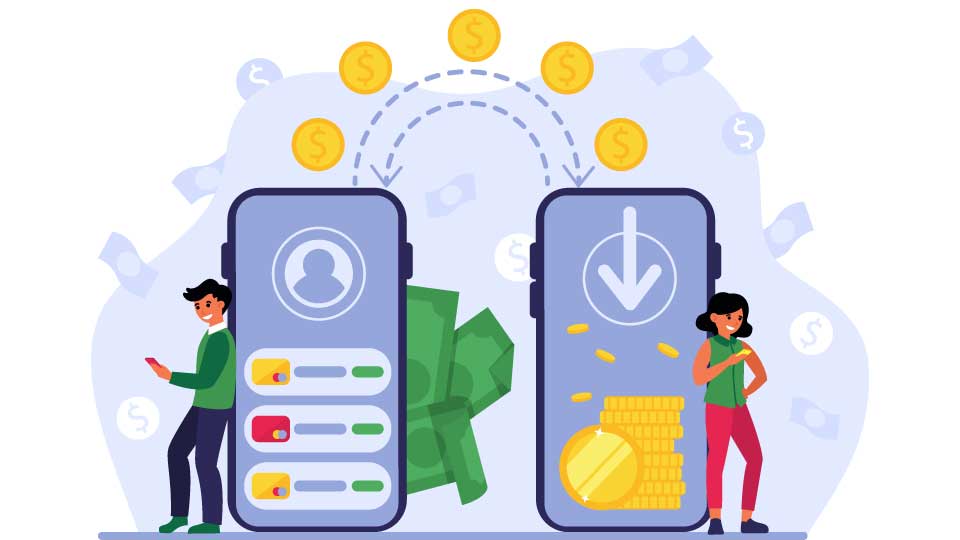 Instead of taking cash, your restaurant should move towards cashless payment. Many of the restaurants removed the cash-on-delivery option seeing the current situation. Your online food ordering system must offer multiple wallet choices to the customers. If you only go for one specific payment gateway option, your customers might shift to the other restaurants due to the limitation of payment choice. You can also offer them discounts and offers for some of the wallets.
3. Suggest Healthy Meals :-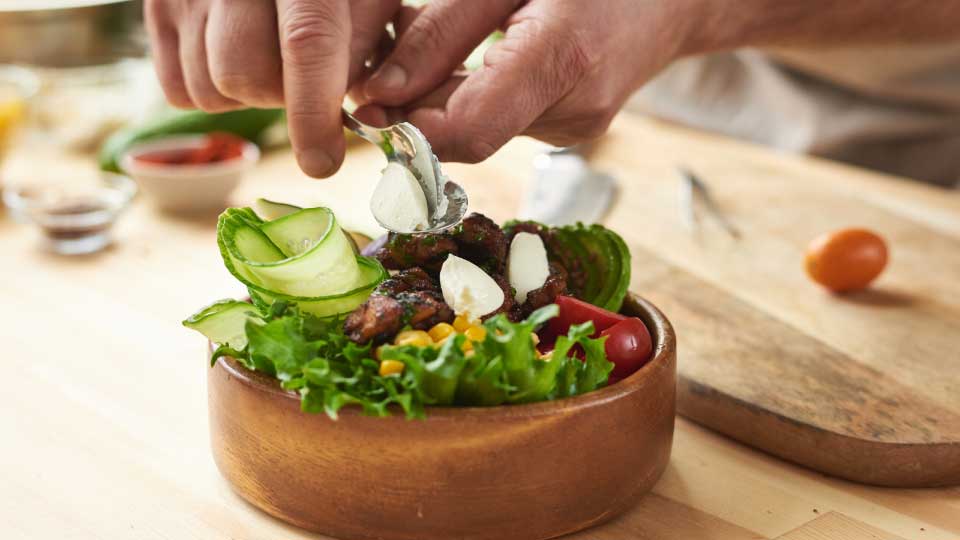 These days people are too cautious about their health. They started avoiding unhealthy and junk foods and looking towards healthy food for boosting their immunity. The quality of food will be the main factor for your restaurant's sales.
You can show them the ingredients used in your food with specific benefits of it
Or you can allow your customers to choose what to include in their meal and what to avoid. Macros(Carbs, Protein, Fats) breakdown of your food will also help the customers to track their food and eating according to their calorie budget.
4. Marketing Your Restaurant Precautions :-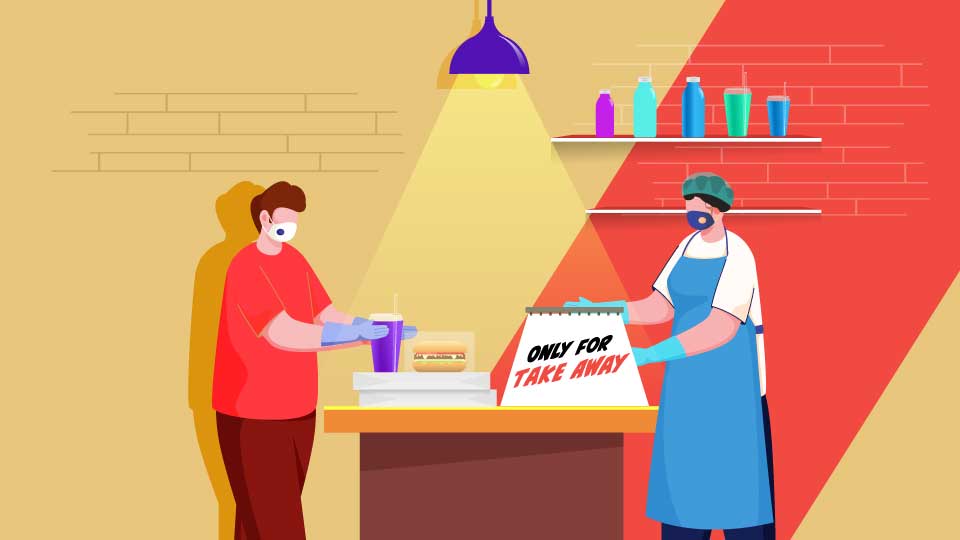 Before going to any restaurant, people take the look at your restaurant hygiene. Customers make sure that you are completely following the government guidelines of safety and following every precaution so they can rely on you for their safety. By using social media, other marketing channels, and methodologies you can show the hygiene you are providing in your restaurant. You can provide detailed information on your website of what precautions and safety you are providing to your customers when they visit your restaurant. It is very important to keep reminding the people that you are giving the best experience to your customers in this ongoing contactless world.
5. Offered Combos :-
As most of the people work from home nowadays, they don't have the time to visit restaurants. You can offer them food combos at a discounted price so there are more chances that they prefer your restaurant. You have to also allow them to preorder their food before hours, days or even weeks. So they can preplan their meal and do not have to waste more time on the day they want to order the food.
Conclusion :-
As this is the new normal, it is very important for your restaurant to constantly upgrade your services and finding out new ideas of providing more safety to your customers and staff. By staying connected with your customers you can also take the suggestions and feedback from them to understand their requirements better.