In this era, everything is getting automated. Technology has made human life easier and people are used to it. It is really tough and frustrating for people to work manually on paper sheets and keep the track of their business in this digital era. Instead, they would like to manage their sales and generate reports at just one click away. By implementing a Restaurant Management System you can easily manage your sales reports without doing any manual work.
The customers are the winning key to know the success of your restaurant. You can daily collect your customer data with the help of the best Point of Sale (POS) System and get access to it. By analyzing the customer data you can know what works out for your restaurant and effectively understand the customer requirements.
In the past few years, people have been using Online Food Ordering Services. If your restaurant has an online food ordering system you can collect the customer's data. But most people do not know the value of customer data and insight and ignore it. If the customer data is analyzed and optimized properly it can be very beneficial for the growth of the restaurant sales.
In this article, you will get to know how analyzing customer data helps you to extend your business according to customer preferences.
1. Create Better Marketing Strategy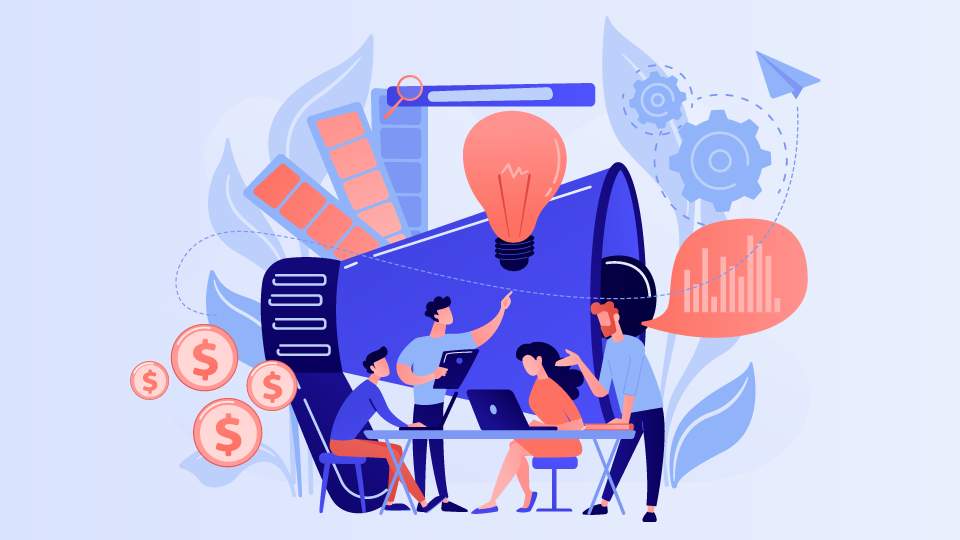 Integrate all the customer data in a single database which will show you the detailed report. Based on the customer ordering pattern extract different reports. By using these reports you can send them emails, SMS, offers, etc. By sending different messages and offers you have to see which idea works for you and based on that you can make the Best Marketing Strategy. You can also post the offers on your social media pages and check out the response of your audience.
2. Predict Future Sales
By tracking your previous sales you can analyze which food items are popular during peak times. It can help you to know what to keep in stock and reduce food wastages. You should always take care of your customer choices and design your menu accordingly. If the customer does not order some dish then it is really important to know the reason behind it and modify the dish based on the customer's preferences. This is the most advantageous feature of customer data analysis which will take your restaurant one step ahead of your competitors.
3. Redesigning Menu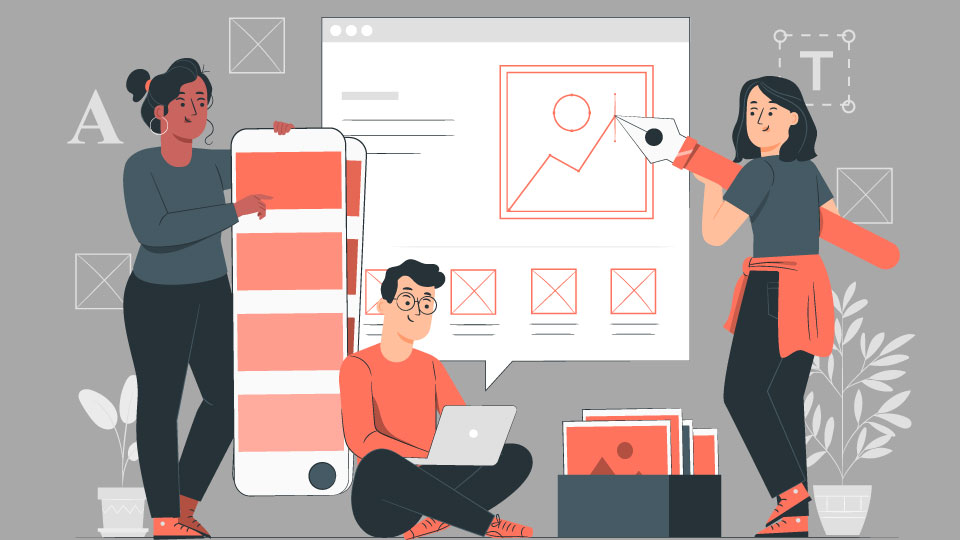 Having access to the customer database helps you to meet their priorities. You will also get an idea of replacing unsold foods with profitable ones. By using a  Restaurant POS System you can go into the depth of your sales reports and redesign your menu accordingly. You can create combos and real-time offers at weekends or festivals to make more profit in peak times. A well-structured menu can help you to attract more audience at your restaurant and control the food cost by reducing wastage. You can monitor the performance of every dish.
4. Effective Discount Strategy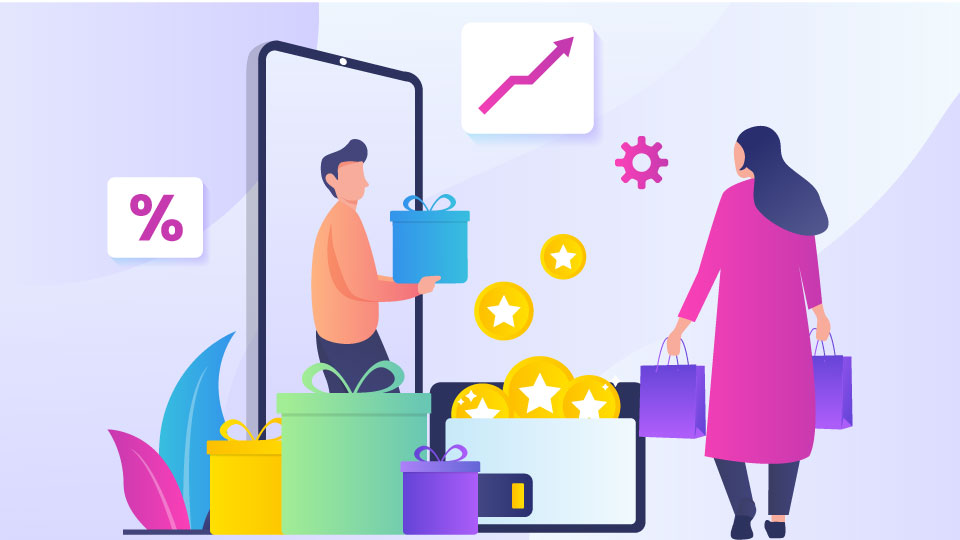 The benefit of having a dynamic menu in your restaurant management system is you can change the prices anytime you want. not only but also You can always try various pricing of food to make more profit and to see what suits your restaurant better. By tracking the response of the customer on different combos and offers you can decide the discount on your menu items. You can also create special discounts for the people who order the food from home. This will help you to promote your online food ordering system.
Conclusion
Getting access to your customers' database is a blessing. It can help you to improvise your restaurant marketing and sales strategy. You can make some important decisions based on your customer data. It is always a good idea to keep your customer on top of your business priorities.