Are you one of the restaurant owners who is struggling with starting the online ordering business and not getting fruitful results? As many restaurants are growing immensely by providing online food ordering service to their customers and if you are still stuck on taking the orders manually on phone calls you are already at a great loss.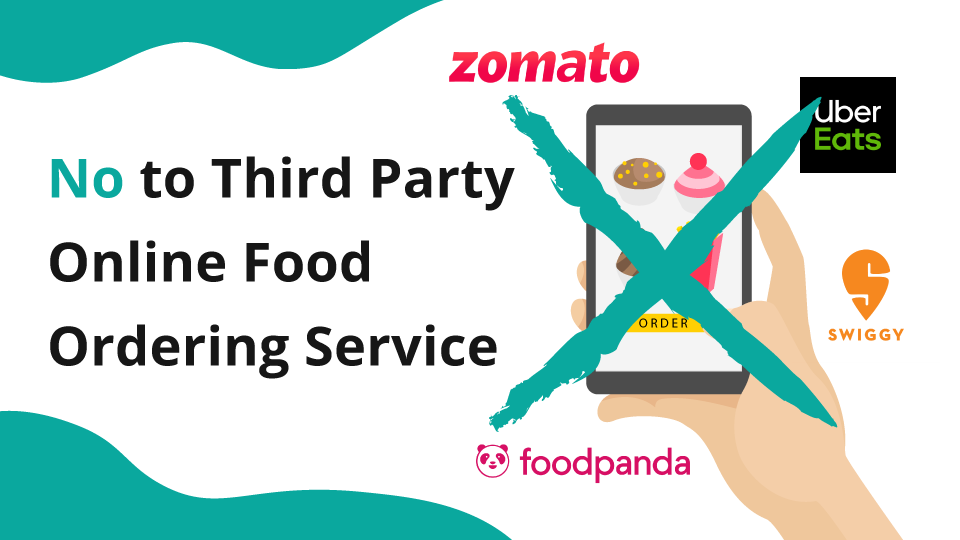 If you are thinking about taking any third-party service, don't do that. It will cost you too much and you won't get much profit. You and your customers might face a lot of problems while using any third-party online ordering service.
Disadvantages of using third-party online food ordering services :-
High investment
Zero control over your business
No access to your customer's database
Hidden behind the third-party brand
Late payments
Chances of losing income
No communication with your customers
So now how can you escape this high investment option and still get to start an online ordering system for your restaurant? Don't worry I have something really good which will suit best for your restaurant.
FoodChow is the fastest-growing online food ordering portal that helps restaurants to start up their own online food ordering service. By using FoodChow You can take online orders as well as can manage your restaurants.
How can you grow your restaurant business in 90 days ?
As FoodChow is only made for the restaurant business and food lovers, in every step he ensures that the restaurant is growing under their service.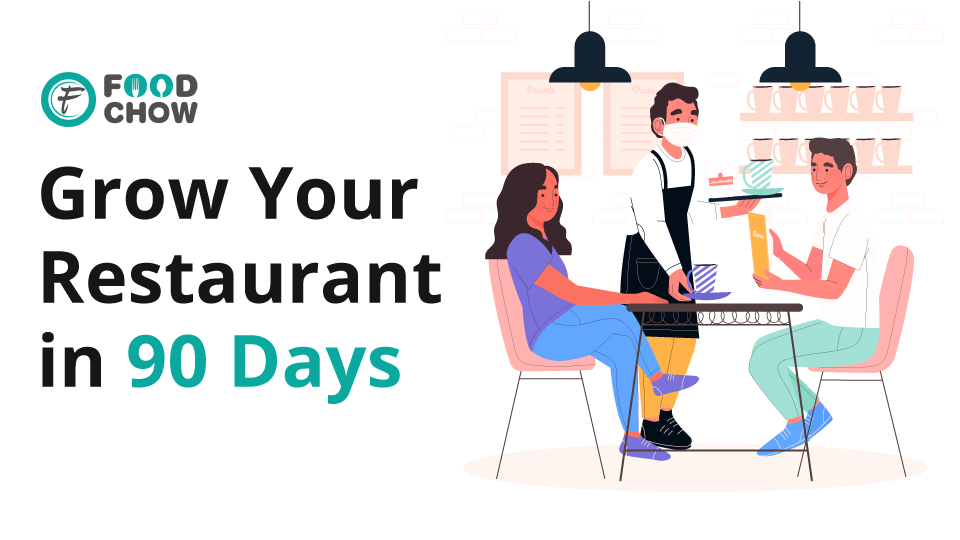 How should you trust FoodChow? How can you know that it is the best fit for your restaurant business requirements? Before you make up these questions in your mind, let me tell you that it allows you to start your online food ordering service with zero risks without any investment. Yes, you heard that right! By joining the FoodChow you will get a free online food ordering system with a 14 days trial.
In those 14 days by using FoodChow services you can decide whether it fulfills your restaurant requirements or not. It is the golden opportunity for any restaurant that is tired of third-party online ordering systems and wants to start its own online food ordering business without taking any kind of risk.
What after using a 14 days trial ?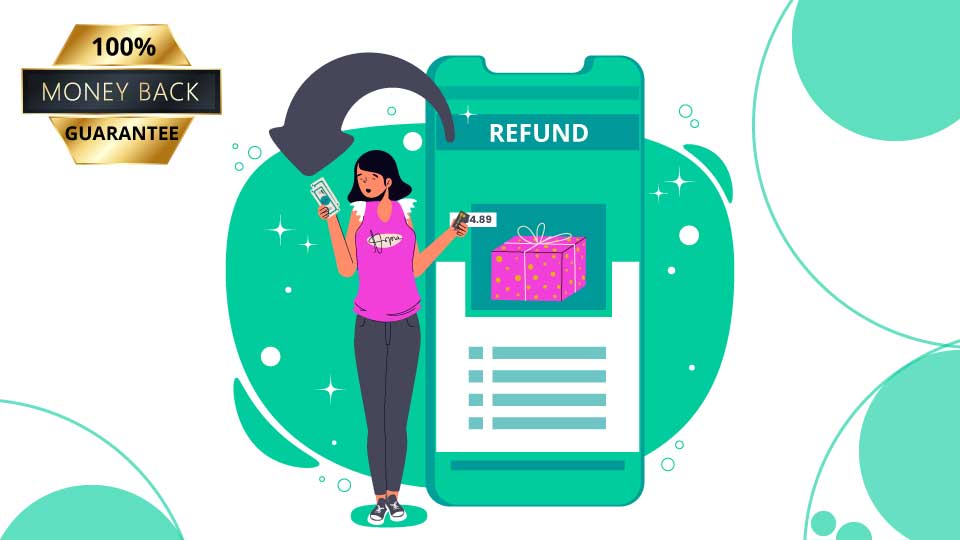 Suppose after using a 14 days trial, you found out that FoodChow is somewhere useful for your restaurant business but still you are not 100% sure. In this case, if the service is a little bit useful to your restaurant, you can invest in FoodChow by trusting them blindly. As FoodChow is charging only one-time setup fees it will be a great deal because it will be a low investment in comparison to any third-party online ordering platforms.
FoodChow guarantees you that you are going to see the difference in the growth of your restaurant business just in 90 days. If you won't see any worth in your investment in FoodChow, within 90 days you can get a 100% refund of your investment.
Get More Restaurant Business Opportunities And Marketing Solution.
As FoodChow is an expert in Digital marketing. It will help your restaurant with new ideas and the best marketing solution for your restaurant. You can also get different opportunities for your restaurant business like Affiliate Marketing, Exclusive Partner, Reseller Partner, and White Label Solution.
As FoodChow is SEO friendly your restaurant can be at the top of the search engines. Ranking higher in search engines you will attract high-quality traffic on your website and gain the trust of the audience. You will promote your restaurant instead of hiding behind any third-party association's name.
Advantages of Joining FoodChow :-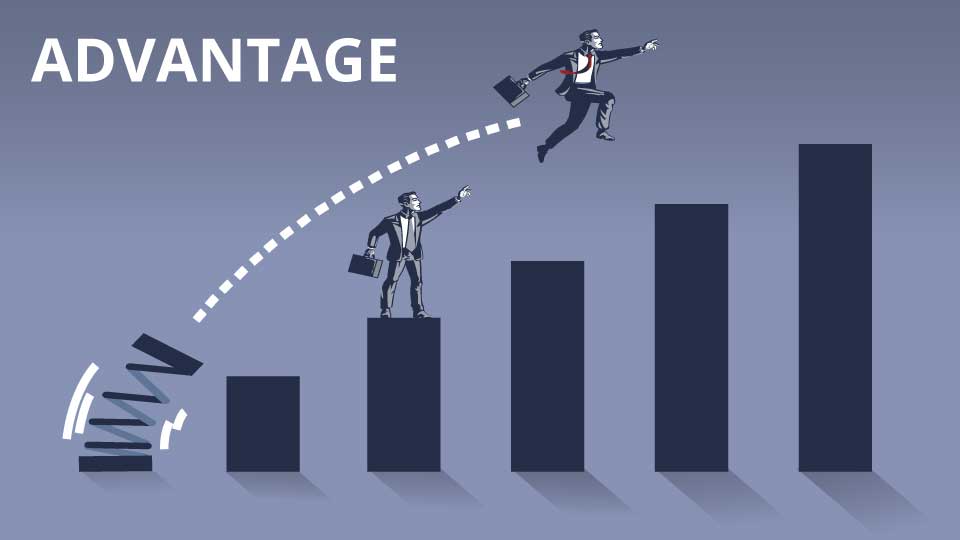 Low investment
Zero risk
100% refund guarantee
Access to the customer database
Accept takeaway and pre-orders
Table reservation
Instant payment
Worldwide presence
Full technical support
Conclusion :-
In this growing trend of the online food ordering system, all the restaurants need to keep updating their business technology. With such a low-investment and unique features, FoodChow is giving a win-win opportunity to all the restaurants to upgrade their method and starting their own online food ordering business without any technical knowledge.