In recent years, social media has become the new marketing tool for every business. The main motive behind using social media for marketing is to reach more audiences easily, just by staying active on social apps. Every small or big scale restaurant uses social media to attract new potential customers. If your restaurant is not present on social media platforms, you are already at a very big disadvantage. Online marketing can also give you new unique ideas with fruitful results.
Nowadays, there is a lot of competition in the restaurant market. It is very difficult to reach the right customers. Going door to door, printing ads on newspapers, word-to-word marketing, etc are very old techniques used for marketing. This generation is fast and avoids things that take more time. By using social media marketing you can reach a large audience in a very less time. Using paid promotions on social media can help you to make your brand value worth.
Many of you are not willing to pay extra for paid social media promotions, but it is always a good idea to invest some money in marketing because people will be attracted by what they see more. Let's check out why you need to spend money on social media marketing.
1. Social Media Craze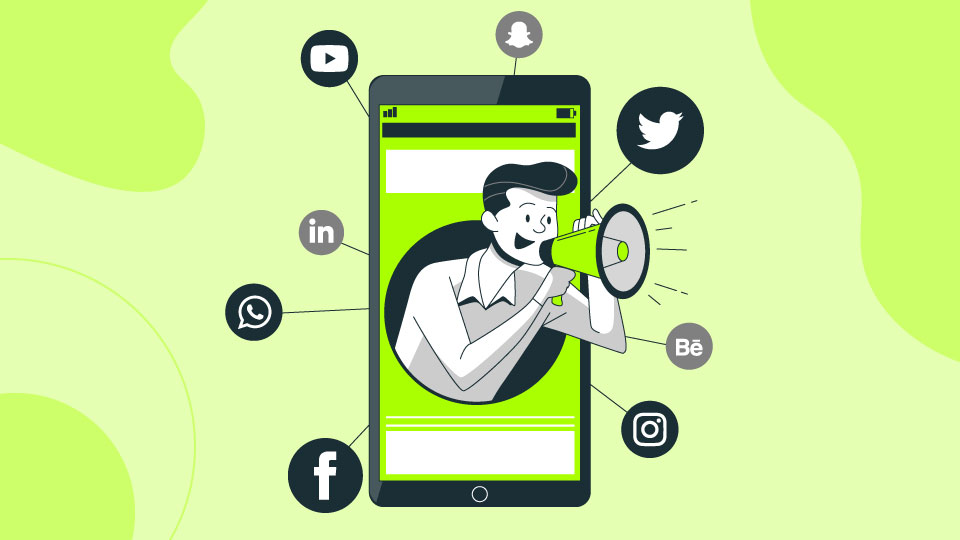 From a teenager to an old person, almost every person is using social media in this generation. You can find a large audience from here as they love to spend most of their free time on social media apps. So if you spend money on paid promotion, you will likely be noticed by more people.
2.  Extreme Competition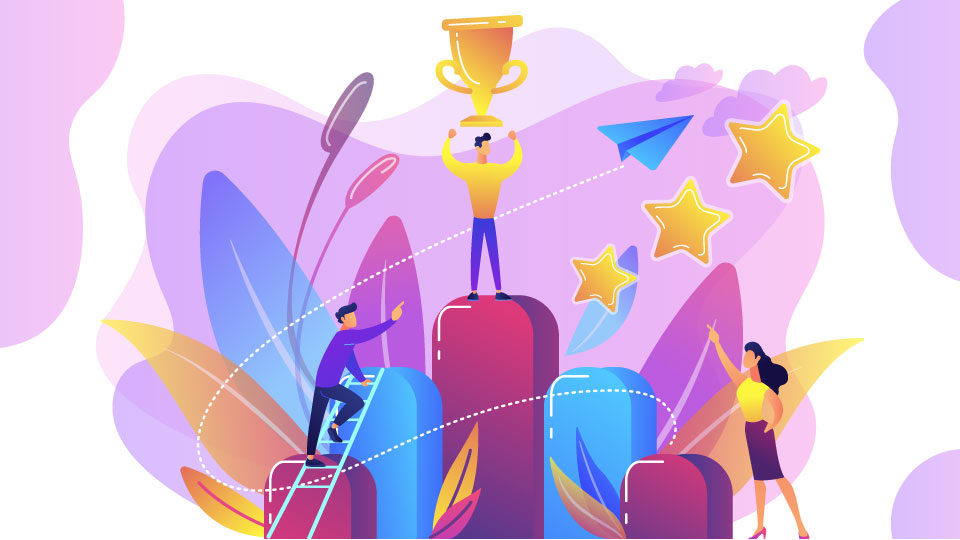 The competition in the food industry has been growing immensely in the past few years. Find the loopholes in your opponents and try to add extra services which they did not provide. You always have to adapt new ideas and tactics with the time to stay ahead of your competitors.
3. More Reach
You might post great content and stuff on your social media pages, but what if it does not reach your audience. There are very less chances that the content you post will reach all of your audiences. By using paid promotions you can increase your visibility and target all over social media users in less time.
4. Organized Campaigns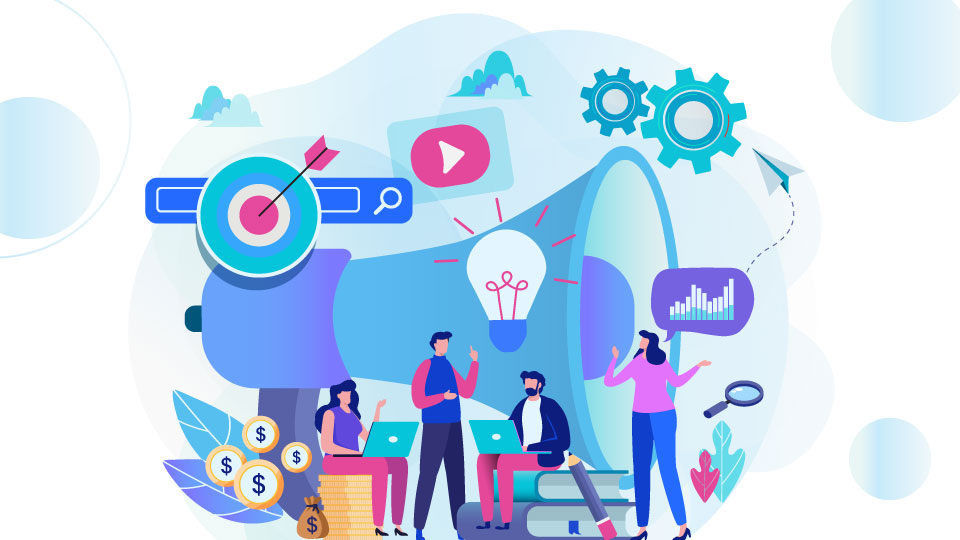 Before organizing any campaigns you must know your target audience. Social media allows you to reach a specific audience according to your business and services. After doing a specific result you can arrange your campaign accordingly and design a budget for running the paid promotions online. After getting the results of a particular campaign you will be able to know what things are working in your favor and what area needs improvement.
5. Make Brand Value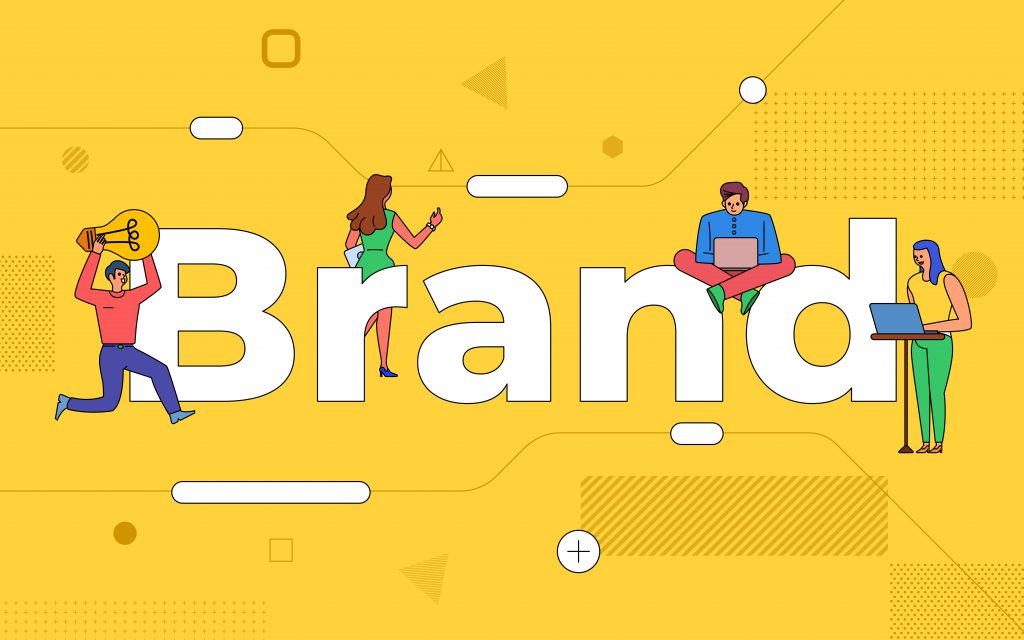 By promoting your restaurants on social media you are making your own brand value by reaching more people worldwide. The more people will see you, the more they trust you. You can share your restaurant stories which can make a great impact on your brand value. You can share the feedback of your restaurant on social media to gain the trust of the audience.
So be active on social media to attract more customers.