Must read points on how you can start promoting menu redo of your restaurants effectively.
The most successful restaurants update their menus from time to time, adding new items, eliminating low-sellers, and keeping things spicy and interesting for long-time customers. But it's not enough to just release a new menu without any fanfare – you need to know how to redo and market your new menu successfully if you want to bring hungry diners to your eatery to try out the new offerings.
Today, let's explore how you can redo and promote your new menu with a few smart strategies.
Consider New Items Carefully
Firstly, be sure to consider any new menu items carefully. Any new dishes or flavors on your menu must:
Be appealing to your target audience
Work with your existing menu items
Be fresh and interesting enough to warrant the menu redo
Odds are you already have several new menu ideas ready to go. Just be sure redoing your menu is worth switching things up – you don't want to annoy your most loyal customers by getting rid of several favorites.
Put Out New Ads
As you adjust your menu, be sure to put out advertisements that spread the word about your new offerings. Most restaurants will benefit from having a set "changeover" date, after which the new menu is the only one available.
Each of your ads needs to list the changeover date so your customers, both current and future, know when the new foods will be ready to go.
Naturally, your ads should be well put together and use restaurant ad templates that are attractive, inspiring, and pop out against all the others. Great ads – both physical and digital – will drive people to your restaurant and make them interested enough to check out your new menu and everything it has to offer.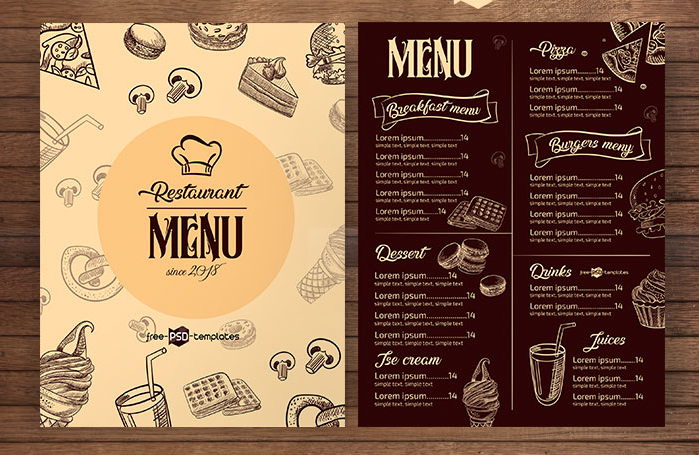 Leverage Social Media Marketing
It's also a good idea to leverage social media marketing whenever possible. Social media is the best way to engage with your current and future customers, to drive interest in your marketing for the menu changeover, and to answer any questions people might have about menu changes.
You may have to remove certain menu items to make room for the new offerings at your restaurant. Social media is a golden opportunity to explain which menu items are going away and to show how the new menu items will be even better picks compared to what's leaving.
As far as ads are concerned, Facebook ads, Instagram ads, and ads on other social media platforms can all be effective, especially if you market them to those local customers who are most likely to visit your eatery.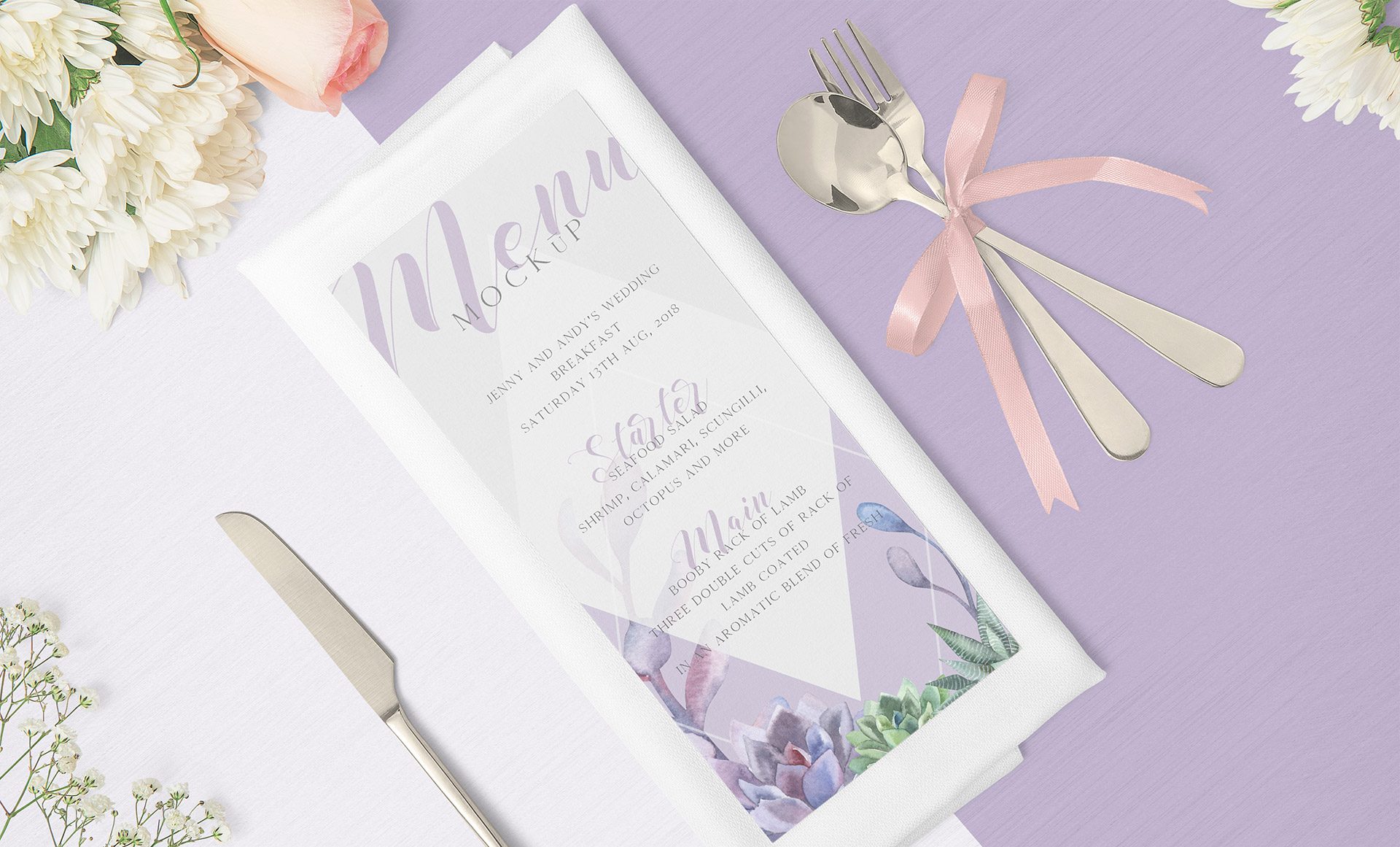 Utilize a New Restaurant Menu Design
You're putting new menu choices on your restaurant's menu – what better way to demonstrate this than to use a new restaurant menu design that looks fresh, inviting, and interesting to everyone who sits down?
Software like PosterMyWall can help you design a new restaurant menu that's easy on the eyes and that fits with your restaurant's existing aesthetic. It's a good idea to come up with and use a new menu entirely since it tells your customers that you've changed things up and it nudges them to explore the menu and all of its new offerings.
If you were to keep the same menu and layout that you had before you changed your meal options, customers who go to your restaurant frequently might be tempted to look at the same place on the menu they normally do and miss what's new!
Announce New Dishes Ahead of Time
Be sure to announce any new dishes you plan to add well ahead of time! This does two beneficial things for your restaurant:
It gives your customers a deadline, before which they can visit your restaurant multiple times and enjoy their favorite meal if it happens to be going away in favor of new options
It tells new customers or customers that are excited about the fresh menu options when they should show up for a first bite
Like unveiling a new product or releasing a new fill, your restaurant's new menu is a big event. Make sure everyone knows what new dishes will be available so they know what they can order when they sit down and prepare for a delicious meal.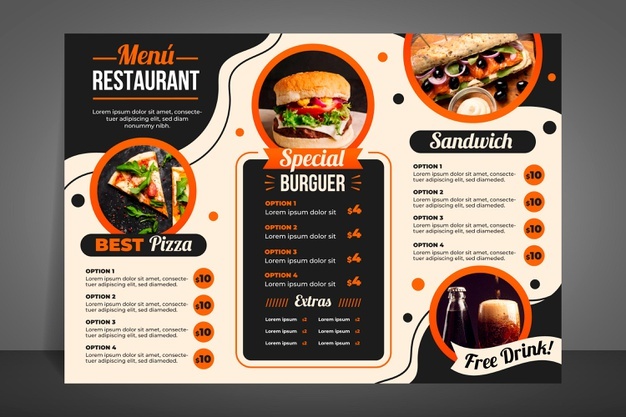 Invite Food Critics and Reviewers
Last but not least, consider inviting food critics and reviewers to your restaurant to take a look at your menu and give their honest opinions. Lots of people aren't willing to try new things, especially food, if popular food critics or reviewers haven't vetted them.
The best way to make sure your new menu is adopted by the general public is to make it appealing to food critics and reviewers. Get those early reviews out there and traffic will follow.
Ultimately, practicing each of the above tips will go a long way toward ensuring your new restaurant menu's launch goes smoothly. Good luck!