There were once a few internet users and the e-commerce industry was not a big name in the market. Those were the days when mobile data was costly as compared to today. People had to go out for dining and shopping. There were still some apps for online delivery. Earlier, Zomato was just a review site for restaurants where people could come and rate their favorite restaurants which offer the best food. Later on, the e-commerce industry has seen a sudden boom over the past 2 to 3 years. Check out these 32 Features every Food Ordering Website and App must have
Everyone has a smartphone these days. The mobile app industry and the internet have become the next big thing thanks to the availability of online payment methods. And Online Food Ordering is no exception to them. Some mobile apps provide plenty of features so one can easily order food within just a few swipes. Swiggy, Zomato, UberEats, etc. are a few of the best options for online food ordering. Online Ordering brought billions of revenue in the past few years and it will rise further in the next few years to come.
If you are planning to start a Food Ordering App or website, there are a few must-have features to look for. You may definitely want to have a food ordering app if you are running a restaurant. You can take your sales to a higher level if it is executed well.
1. Ordering Widget :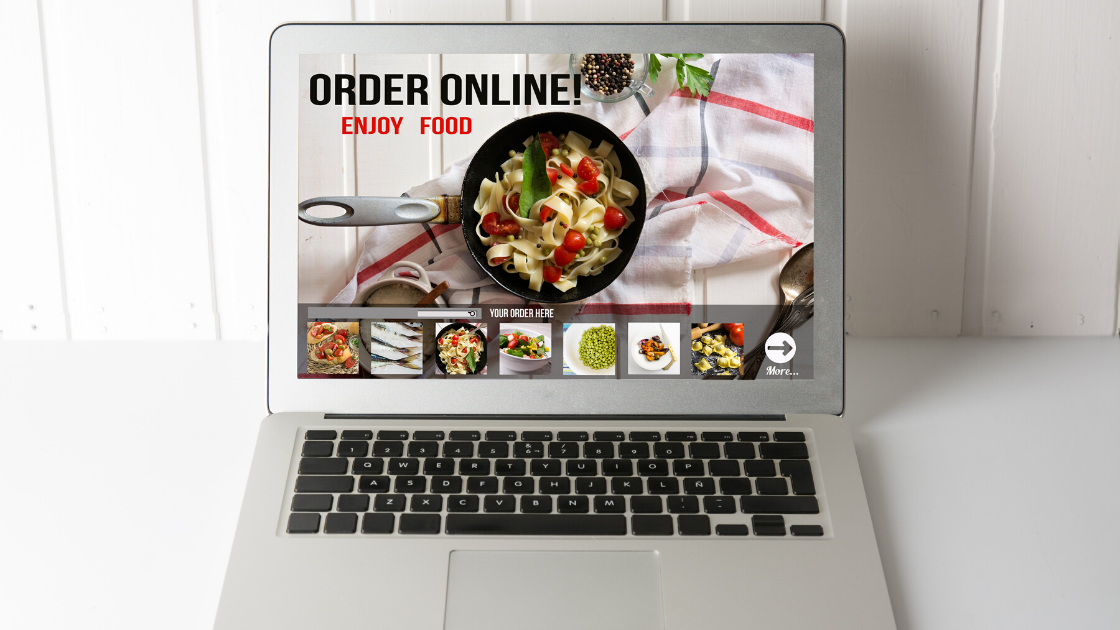 An online ordering widget will allow you to accept orders through your own website by installing a small code on your web page. This will allow you to start accepting online orders on your own website, promoting your own brand, and building your customer database for future promotion. Make sure the ordering widget does not have a URL that redirects your user to a different domain.
With an online ordering widget, you can keep track of every customer. Embed your store or multiple stores to your website and it will work well. It can be helpful for customers to save time and order their favorite meals quickly. Make sure the widget is user-friendly and your customers are not navigated to a different website.
2. Take Away Option :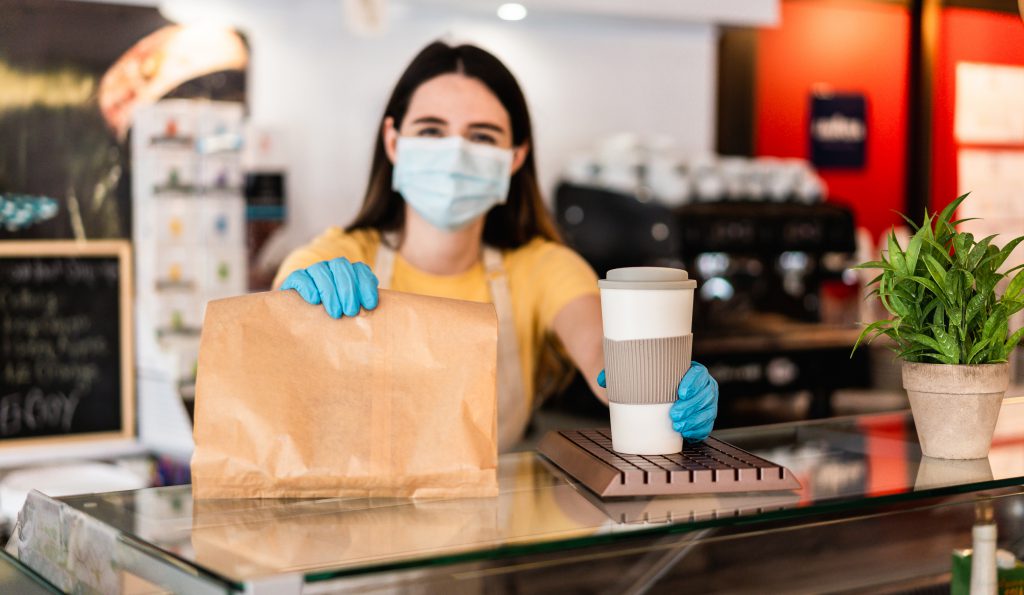 Many restaurants provide Pick Up or Take Away options to their customers but they don't allow their customers to place orders through their website. Instead, the customer has to come and place the order and wait for the food to get ready. The takeaway option will allow a restaurant owner to receive online orders, get paid instantly, and also will provide great customer satisfaction as they don't have to wait for the food to get ready. They can pick up the order on the way back to home. l A lot of restaurants are now offering to take away options to their customers. Your customers can simply order their meals and make payments in advance for cashless delivery. In order to stand out, you can add this option to your food ordering site or app.
3. Delivery Module :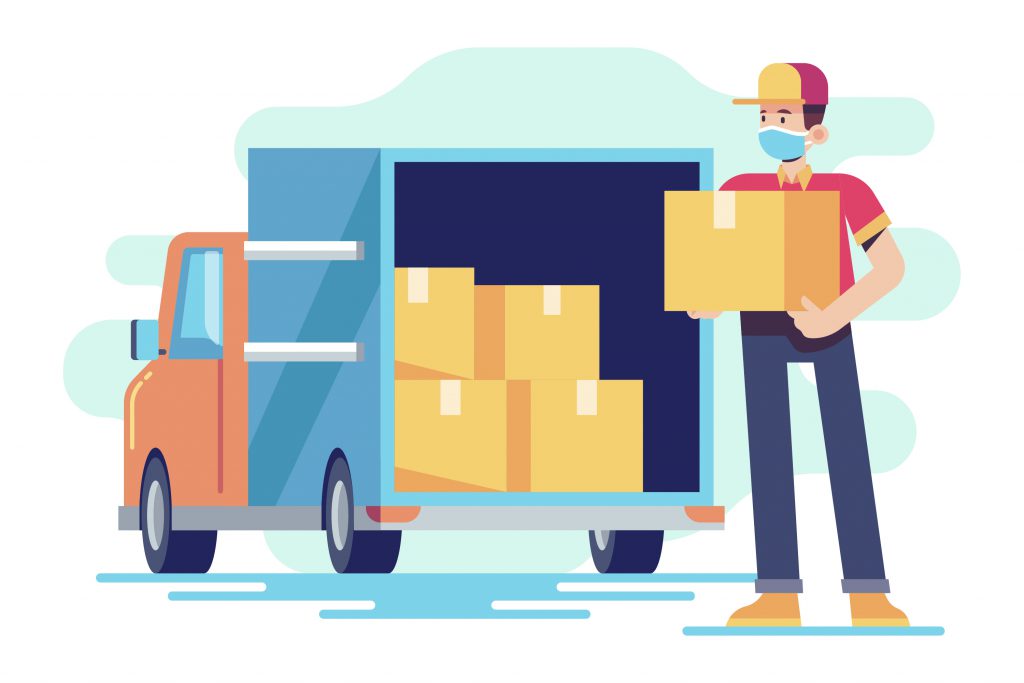 A lot of restaurant owners deliver locally and all have a different pricing strategy for delivery. Some restaurants will only deliver if the order is above a certain amount. Some will deliver only in particular zones, some cake shops will deliver locally and nationally, some chocolates and sweet shops will deliver internationally, some will charge extra for particular zones or areas.
You have to be sure the online ordering solution which you are going to implement covers the requirements of your specific business. This solution is very important as online and cloud kitchens are a rapidly growing business.
So you have an attractive menu with different types of dishes? Now you may want to add different delivery options to help your customers with local, national, and international delivery. They can easily choose their favorite items and place orders for delivery to their home by using your app or website.
4. QR Code Ordering :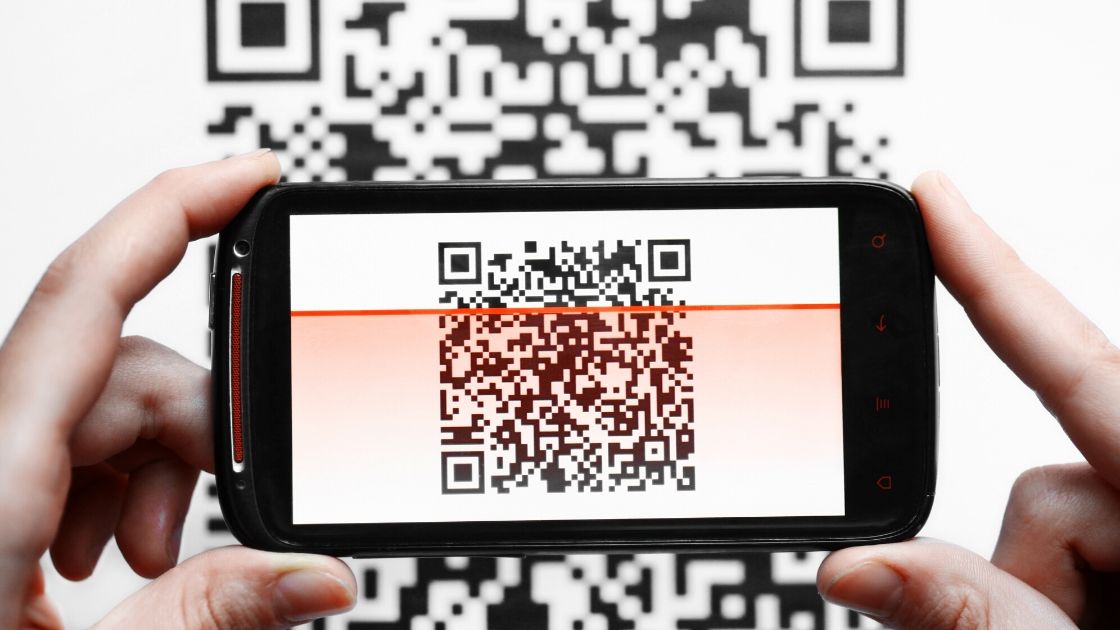 With this feature, your customers can easily place orders whenever they visit your restaurant by scanning your QR code. It is beneficial to both restaurants and customers as it saves customer's time and the restaurant's labor costs. This solution is very high in demand as even customers prefer contactless ordering systems.
5. Pre Orders :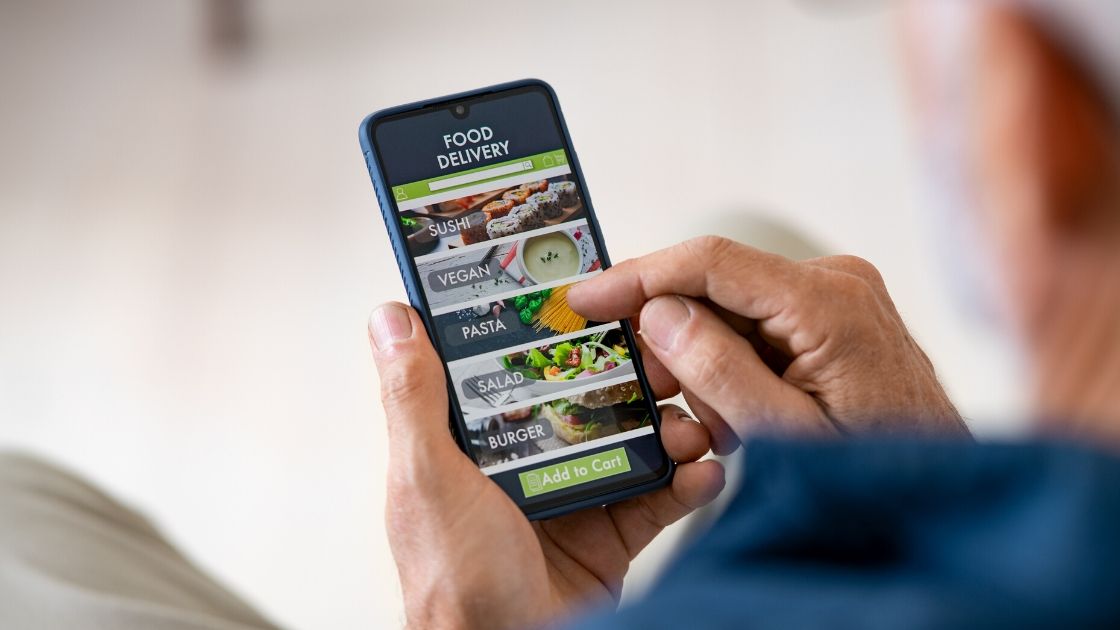 With this feature, your customers can easily order the way ahead in advance. They can instantly choose from a pre-order menu and order whatever they like. This feature is well known for large parties and catering orders. The pre-order feature will allow you to plan how much you need to cook in advance.
6. Toppings :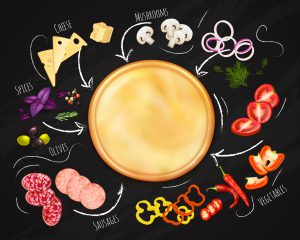 You may definitely have some customers who would want some extra cheese to their pizza or extra veggies to their pasta. People love to get food delivered the way they like. Your online ordering app or website should allow them to make such customization if you want to win the hearts of many customers in your area. It can take your food-serving business to another level. It can help you build more loyalty for foodies and they can check out new options on the basis of their taste.
7. Item Customization :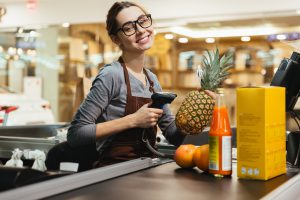 The item customization feature will allow your customers to customize the item they like to order. This is very popular especially with fast-food restaurants and chains like Pizzahut, Dominos, etc. This feature allows the customer to design their own pizza, with extra toppings, sauces, or with a special note.
Imagine how it feels when you are looking for pure-veg food options but a website or app is showing several non-veg food options on the menu? Won't you get frustrated and remove the app? This is why you need to provide it with customized menu options. For example, if someone wants to order South Indian dishes, they must be able to choose the South Indian option. You can also add filters like price range, rating-based menu, and type of dishes, etc. You can keep your loyal customers hooked to your website or app for longer.
8. Excel Import :
If you have a large menu it will take a long time to do data entry. An Excel import feature will allow you to import the menu in a few minutes.
9. Item Images :
In order to make food ordering more interactive and user-friendly, it is very vital to add images of food items. At least, customers should know what they are ordering and how their ordered food would look like. It makes it easier for them to decide what to order. Your sales are more likely to increase with this feature
10. Item Notes :
An item note feature will allow your customers to put a note on every item they are ordering through your website. This way you can make sure you cook the item as per the customer's request.
Want to describe more of your food items? It can be a lot easier for your customers as they can expect what they are ordering.
11. Integrated Android App :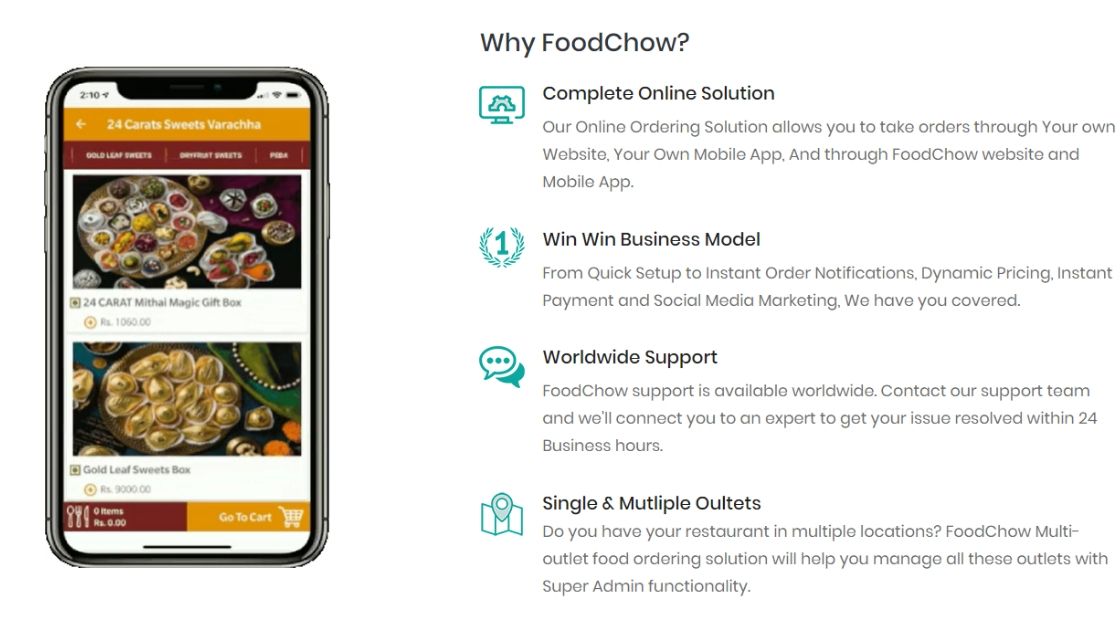 These days, people use mobile apps more than desktops for online ordering. To make it easier, your food ordering website should have an integrated Android app. This way, they can easily order from the Google Play store. It can significantly increase your customer base.
12. Integrated iPhone App :
The number of iPhone users is increasing across the world. So, you also need to develop an iOS app for iPhone users so they can easily access your food ordering portal.
13. Integrated with POS :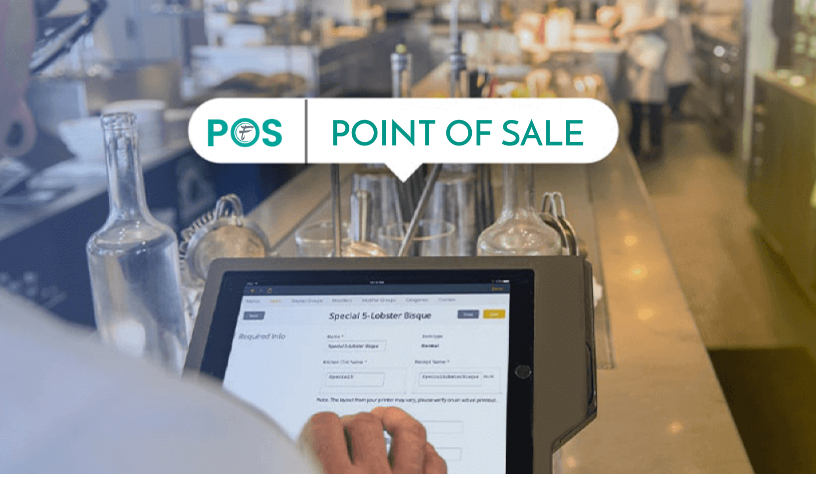 If you have many orders coming every day, you will waste a lot of time entering these orders in your POS manually. The POS integration will allow you to save this time. FoodChow can integrate with any POS system across the world.
If you have a Restaurant POS System, you can easily integrate it with your online food ordering app or portal so you can easily keep track of your inventory and sales.
14. Pricing as per Sizes :
You can easily set the price of the products according to their sizes. For example, if a customer wants to order half-plate Fried Rice, they must be charged accordingly. It should be simple. 
15. Item Wise Taxes :
In many countries, alcohol or fast food is charged at higher tax rates. Make sure the solution which you select provides item and category-wise taxation for account keeping. This is a vital feature to avoid any accounting errors.
You may definitely need to add taxes on orders. This way, you can choose item-wise taxes on food delivery. It can make things clear for the customer as they are getting what they pay for. 
16. Printer Integration :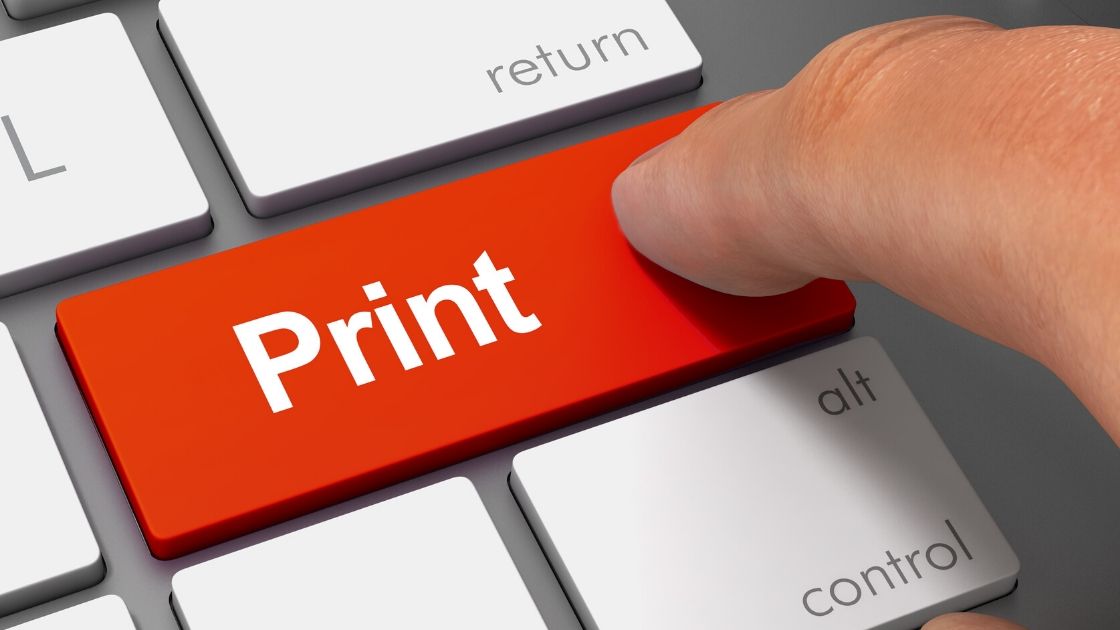 Your food delivery website or app should be integrated with your printers. This way, you can easily print orders and bills for the customers if they want. 
17. Order Notification Module :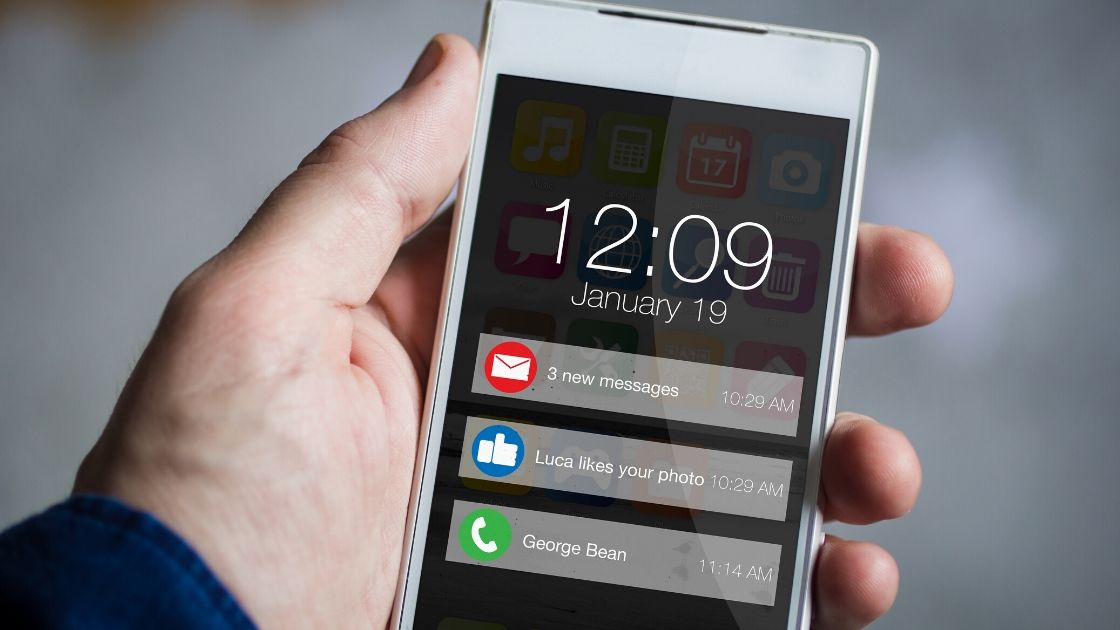 The order notification module will make sure you never miss an order placed by your customer. The mobile will make sure the Tablet, App, or Dashboard will keep buzzing until you accept the order. Once a user orders food, you will get notified, and when you accept or decline the order, the customer gets notified via email or SMS. With this module, you can keep your customers informed about every single step, i.e. from accepting the order to preparation and live tracking.
18. Multiple Menu Upload :
With this feature, you can add different menus to your restaurant. For example, starters, main course, dinner, breakfast etc. It can help the customers to choose what they have to order.  
19. Table Reservation :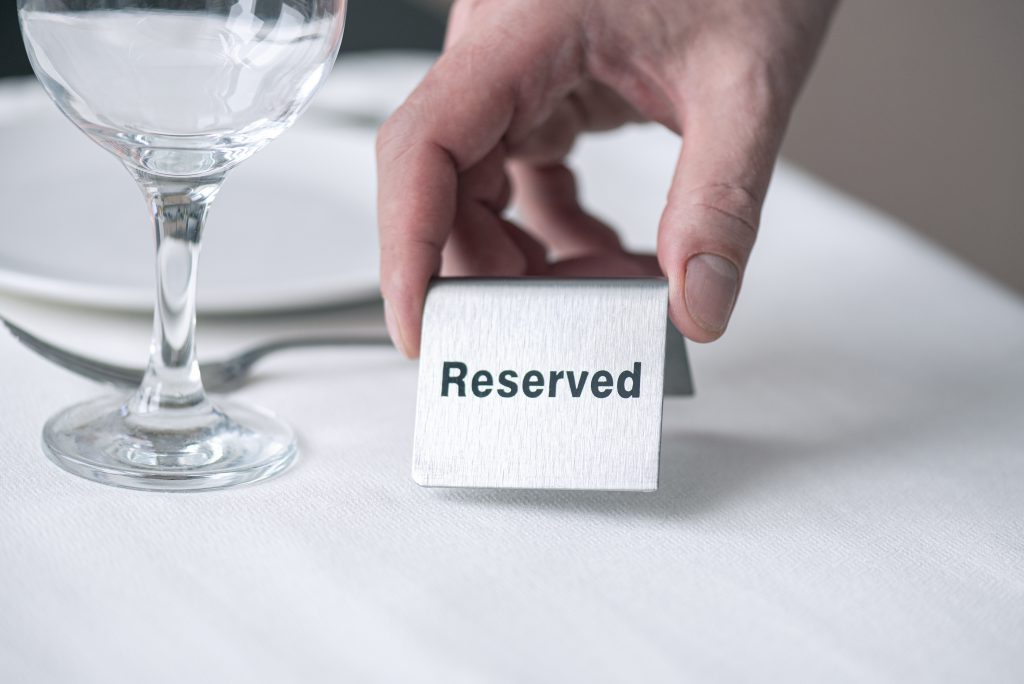 If a customer wants to dine out, you can show up the availability of tables so they can easily reserve the table for a specific time, date, etc
20. SEO Friendly :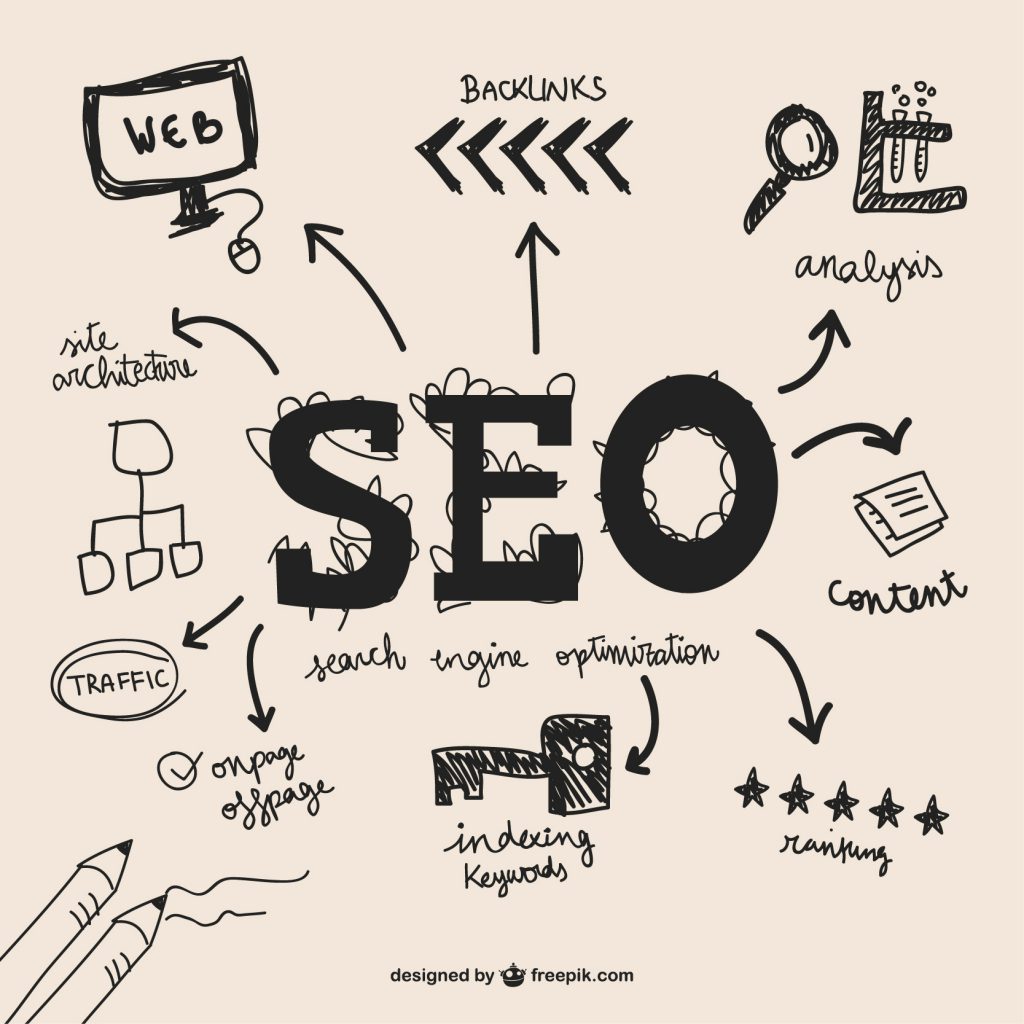 Having an SEO-friendly website is very important for any business. If you want to attract more customers in your area, you should focus on local SEO. It will help build your user base. If you are running a restaurant chain, you may want to focus on multiple locations. 
21. Combo Deals :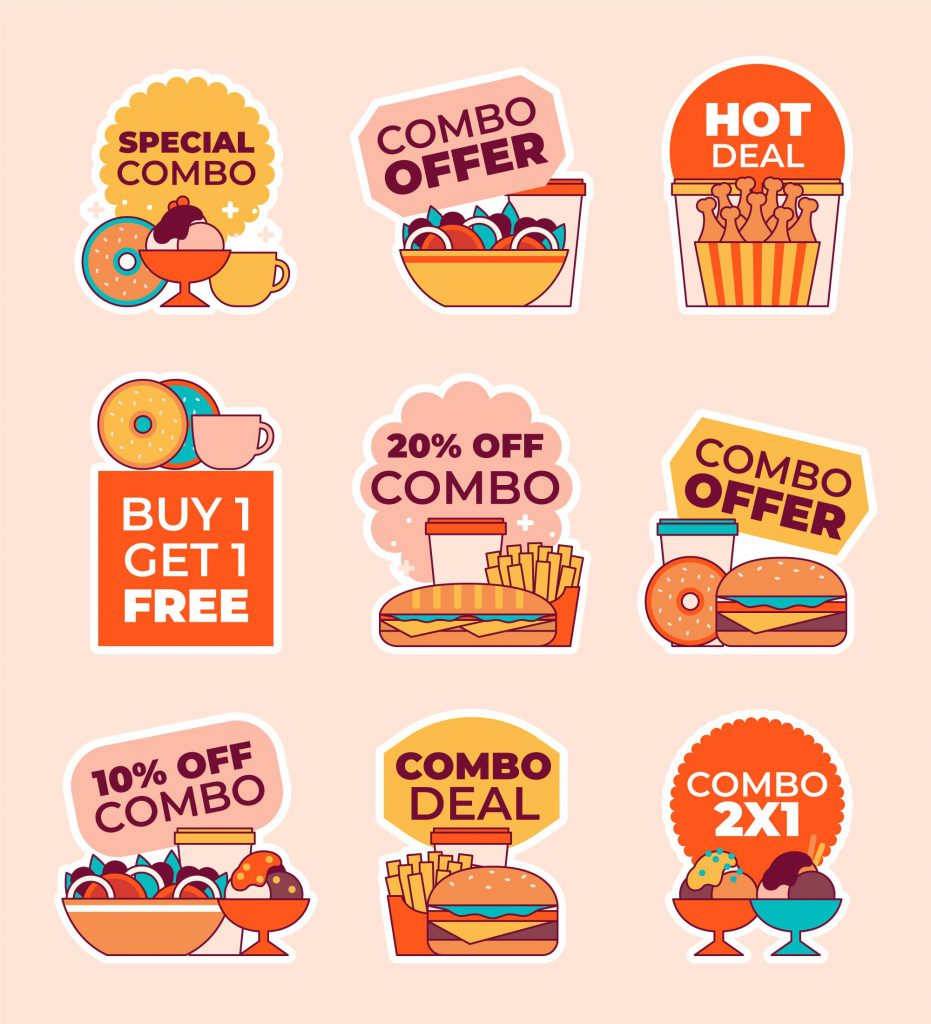 Offers and deals can easily generate more revenue and attract more and more customers. Who doesn't love combo deals on food options? For the price of one, a customer can order two or more meals. You can keep these deals updated so customers can find something new whenever they visit your app or website.
22. Coupons :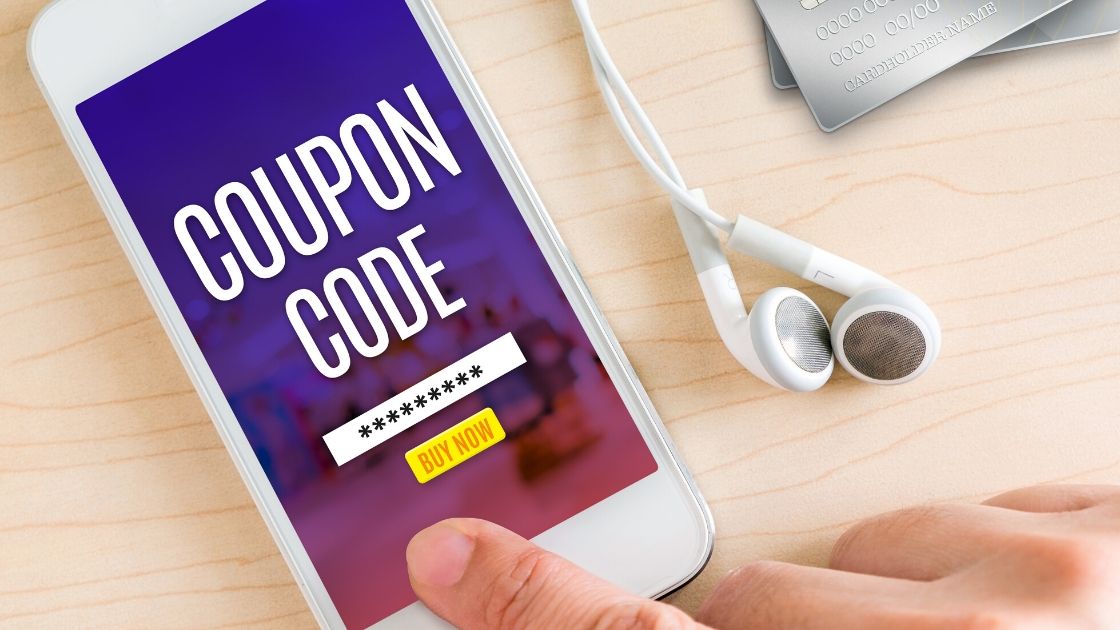 Discount coupons serve as an added advantage and win-win to both customers and restaurants. You can attract a lot of customers by offering heavy discounts to their first few orders and engage them by offering coupons from time to time. You can generate various coupons as per the festive season, location, etc. Make sure your food ordering website has a coupon module.
23. Payment Gateway Integration :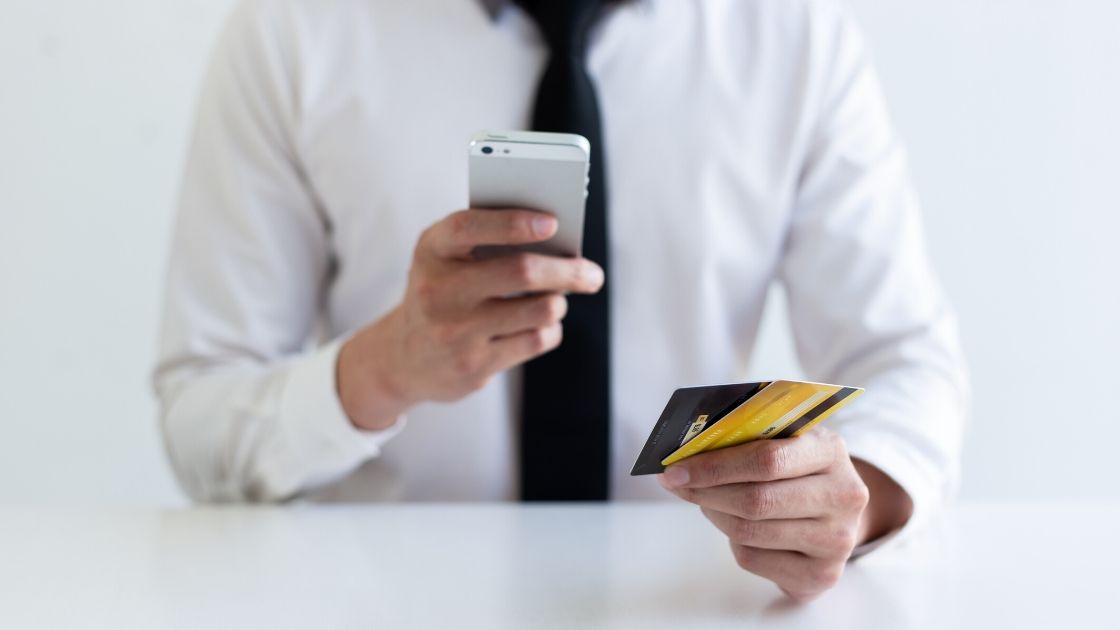 Online food ordering has become the next big thing thanks to easy payment options. Only a few users used to pay online around a few years ago. With several mobile apps and wallets, things have become more convenient and easy. This is why you shouldn't ignore payment gateway integration. Users should have the flexibility to choose their preferred payment options like internet banking, cash on delivery, debit/credit cards, and mobile wallets.
24. Customer Database :
You may definitely want to keep a proper database of customers so you can send them amazing offers to keep them engaged. In addition, it can also make customers feel that you remember them and take care of their likes and dislikes. Make sure the system gives you access to your customer's email address and phone numbers.
25. Category and Item Sorting :
Add a dynamic category as per your menu and allow the sorting of items in the order you like to have. This way your physical and virtual menu looks similar.
26. Reports :
Get all types of reports like Daily, Weekly, and Monthly sales to identify busy days. Reports are one of the most important parts of the business to project sales.
27. Driver Management :
If you are doing your own deliveries, you will need to have a driver management system to allocate orders for streamlining business settings.
28. Timing Settings :
Customers will need to know your opening hours and closing hours along with the time you can accept and respond to customers' orders. This way you don't get orders when your restaurant is closed.
29. Local Postage :
Local postage will allow you to add delivery pricing area-wise and zone-wise. This will allow you to put your own delivery charges area-wise. You can also set a minimum order amount.
30. International Postage :
Many restaurant ordering features will not have this, as they are focused on local deliveries. If you sell chocolates or anything which needs international delivery, this module will be very useful.
31. National Postage :
Just like International postage, if you only do posting of your items country-wise, this feature will allow you to price the delivery charges state-wise.
32. Unique Item URL :
If you want to advertise a combo pack or an item, this module will allow you to post the Unique Website Page. This way the customer can buy the promotion straight away, rather than trying to find it on the menu.
If you are a restaurant owner or hospitality business owner, I hope you like the article. I would appreciate it if you can like and comment if you think it was useful. All the above features are available on FoodChow – Free Food Ordering System For Restaurants. You can get started by adding your restaurant by clicking here. Therefore these are 32 Features every Food Ordering Website and App must-have.