How does it Work?
Send Request to become Foodchow Affiliate Partner.
Verification of your Affiliate Partner request will be done by our Agent.
Post verification Register yourself as an Affiliate Partner From received link on your mail.
You will receive an approval mail once you will be added as Foodchow Affiliate Partner.
Start using your Affiliate Partner account from the given link in mail or Partner Login on www.foodchow.com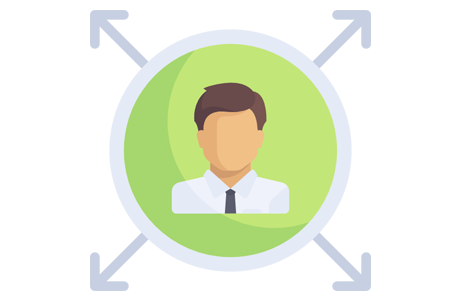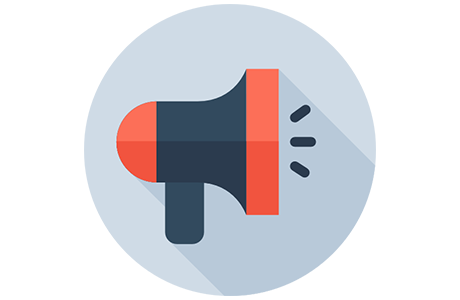 How to Promote Affiliate Promocode?
Invite restaurants via Emails
Share your promocode on social media
Use Banner and links on your website
Write Blogs about offers
How do I get paid?
You will be able to get paid in your bank account once your credit balance reaches 5000 or above.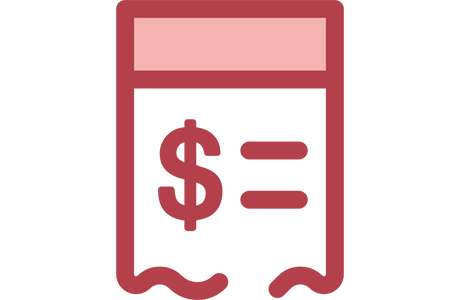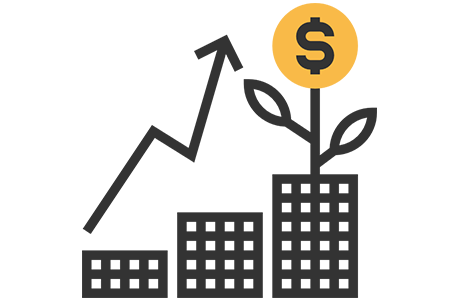 Benefits of Affiliate Program:
Start earning without investment
Easy recurring Income
Just spend 15 to 30 minutes everyday
Track your income progress
Own panel to keep records of restaurants, payments and income
Fast growing industry