Completely Free Restaurant ordering system. No Cost to get started
We understand restaurants have limited budget. Our model allows you to go online without any upfront cost

Register
No Credit Card Needed. Our solutions is a winning model as per your custom requirement

Upload your restaurant menu
Upload your menu through Excel or let us upload it for you for a small fee which includes.

Activate online ordering
Once uploaded activate online ordering or leave it as it is , to let your customer know about your menu
Free Marketing
Use the In build marketing tools we have developed to get your customers and visitors at your store absolutely free.
100 Reasons' to Choose us ! Some of them are listed below
No Risk, You can start using state of art technology and
marketing solutions to grow your restaurant.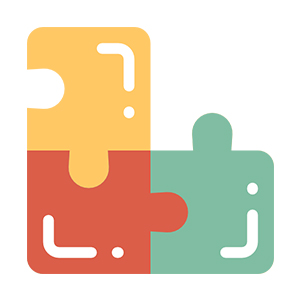 Complete Solution
FoodChow will help you in every step from listing restaurants to giving you Marketing Tactics and providing complete support.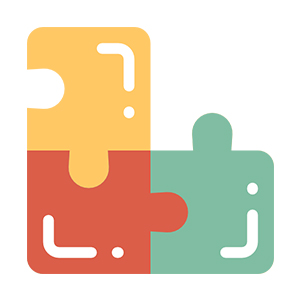 Professional Marketing
We will help you maximize firm's profits and grow your restaurant business.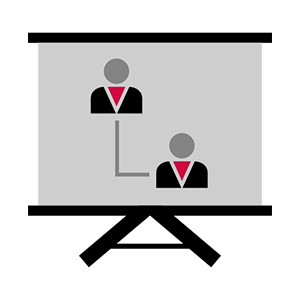 Tactics
We help you strategize your business plans and improve your presence in online food market.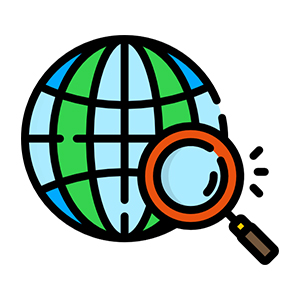 Global Presence
We have presence in 10+ countries and our executives have expertise in foodtech domain.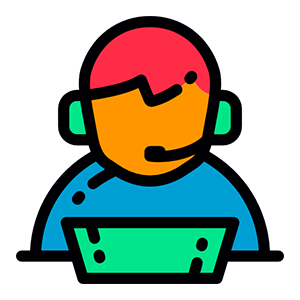 Increase Clients
Foodchow will help you look for new clients and also retain the existing ones.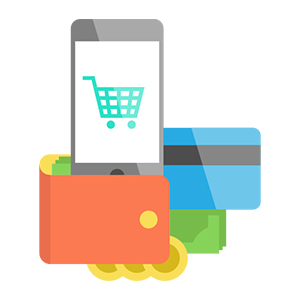 Get Payments Easily
You can receive the payments in your account directly by using foodchow's white label solution.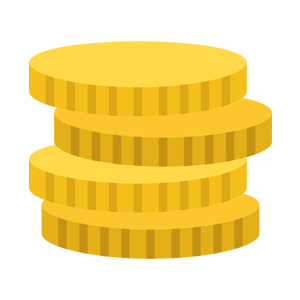 Proven Success Model
You will be working with a brand having a worldwide presence and existing client testimonials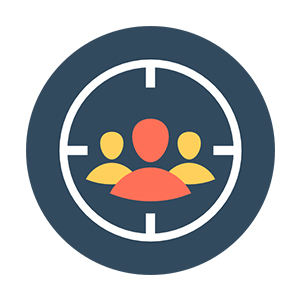 Target Right Audience
You can market your product to right set of customers with the help of FoodChow.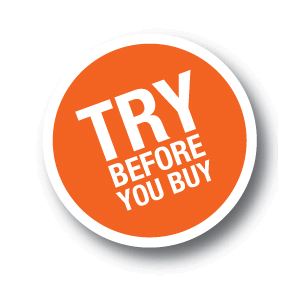 Try now, Pay Later
Use our proven free listing module and show your online presence before you buy our premium plans.
Success Stories
Get Your Own Website, Convert Your Data Into Sales By Free Listing
Our Success Is A Direct Reflections Of Our Client Success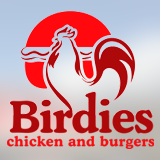 See what Mr.Sanjay has to say:
White label solution provided by Foodchow is an excellent solution for my business which provided me with beautiful and user friendly interface for my website. Foodchow white label solution helped me start taking online orders and increase my online sales in Australia. It is one of the finest solution available in the Australian market. It is affordable with many exciting features and updated technology. I highly recommend this to anyone who want to start their own online food ordering portal."
-Birdies Chicken and Burgers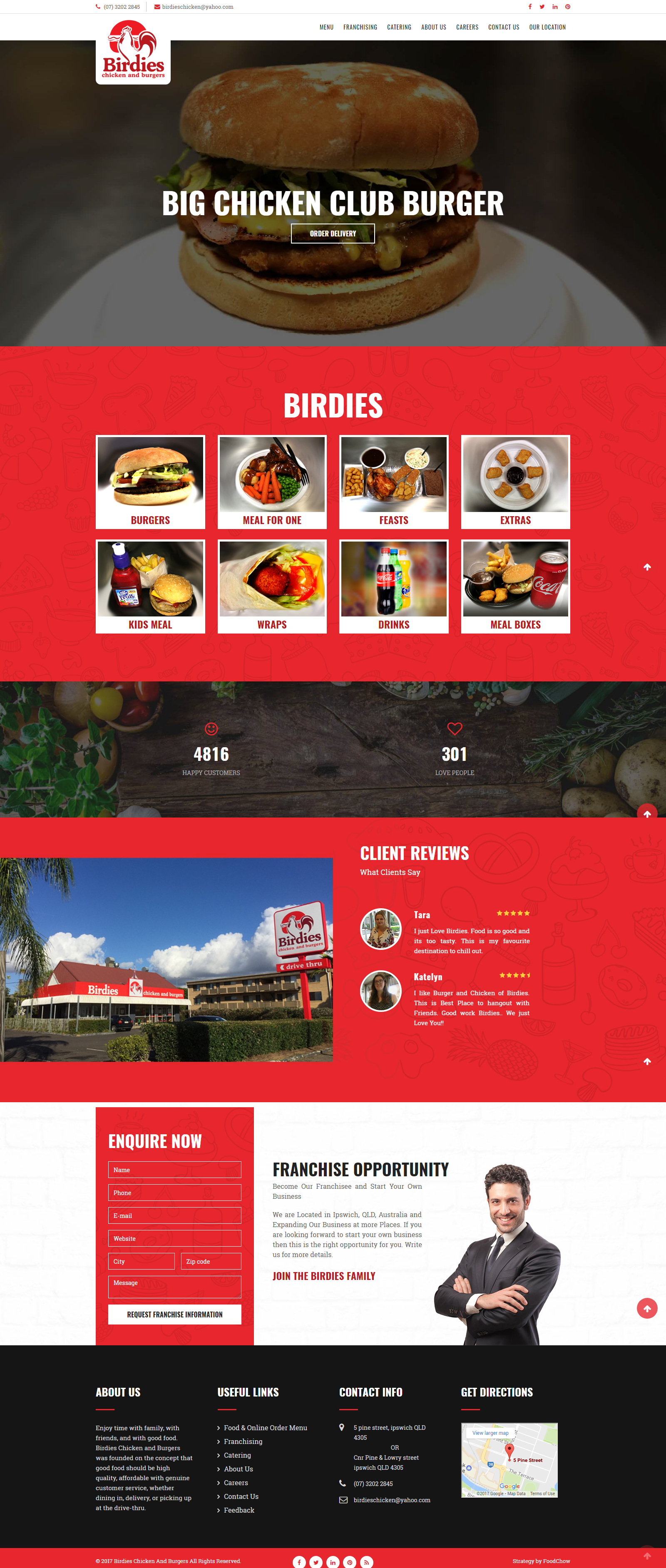 Before
No customer database
Third parties charge high commission
No branding
Delay in payments
No customer support service
Profitability is low
Online ordering available on website
Website is not professional
After
Get your own Customer Database
No commission on transaction
Complete branding and marketing
Direct payments into your bank account
Professional website for online booking
Increased profits and sales
Online ordering available on website
Professional and interactive website
Client Testimonials
FoodChow white label solution allowed my restaurant to save thousand of Dollars in online ordering fees which I was paying to the third party websites. Our customers are able to place online orders through our website and the best part is we get paid instantly. The beautiful and friendly user interface is loved by our customers in Australia. I will highly recommend restaurant owners to try the solution as it comes with ZERO RISK.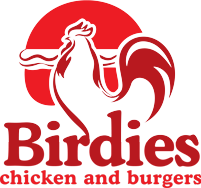 Mr.Sanjay
Birdies chicken (Australia)
I have been paying thousands of Dollars to third party website. I wanted to have a new website and my own online ordering solution to serve my customers and Franchisees across Australia. FoodChow solution for restaurant allows me to take orders through my website. The access to customers email address and phone numbers allows me to run marketing campaigns whenever my business is down.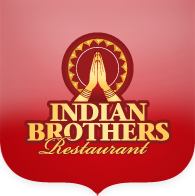 We were looking for platform which allows use to get traffic in our store and ability for our customer's to view our menu. As we were not ready to take online orders, we just used FoodChow free listing option to serve our clients. I can say anyone who wants to get free leads and marketing should list their restaurant on Foodchow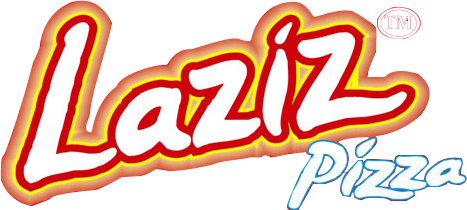 Laziz Pizza chain
- Head Chef
Previous
Next