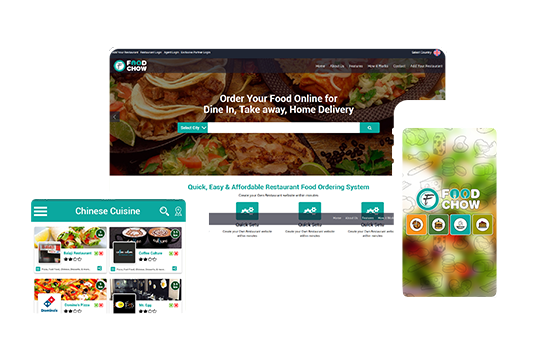 About Foodchow's
White Label Program
White Label program gives you the ability to brand a third party product or service under your Organization's name. Foodchow's white Label program gives you the platform to use its private label partnership to brand and tailor the product using your logo and company name.
Start Growing your Business Now
What is Foodchow White Label Program?
Foodchow's White Label Partner program offers an unique feature to KEEP 100% OF PROFIT GENERATED from your marketing efforts.We will give you technology and system as per the demo which we have currently.
Keep 100 % Profit
You will be able to keep 100% profit generated by your own website
Build your own brand
You will be able to own and build your own brand
ROI in 100 Days
The Profit calculator shows you how you can get Return over investment in a very short time
Hey! Start making $15,000 per month by starting your own food ordering portal
Join our white label program at just $3950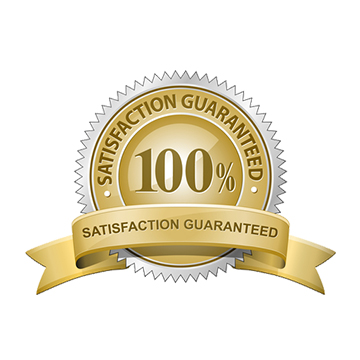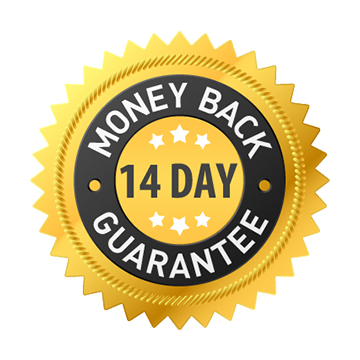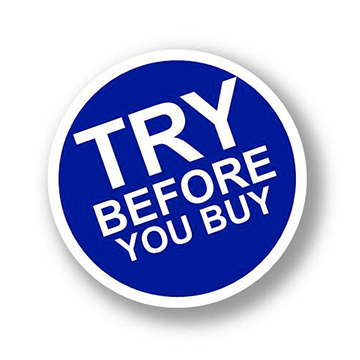 Some of the successful Food Ordering Apps in Australia
Online food ordering portals have build a multi-million $ companies in Australia. Below are some reputed names.
With Foodchow you can start your own food ordering portal for only $3950.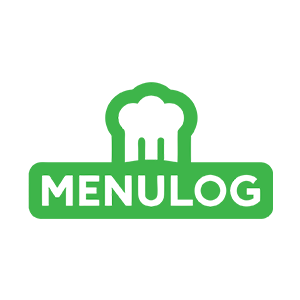 MenuLog
( $687 Million Valuation )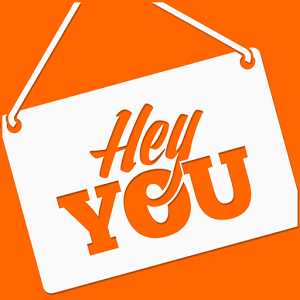 Hey You
( $10 million Raised )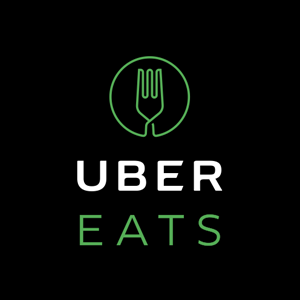 Uber Eats
( $3.5billion Raised )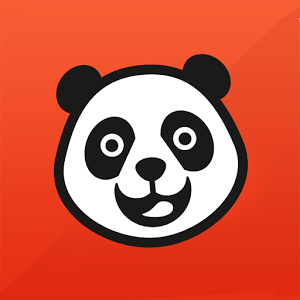 Foodpanda
( $108 Million Raised )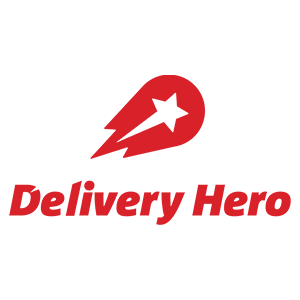 Delivery Hero
(Over $1 Billion Valuation)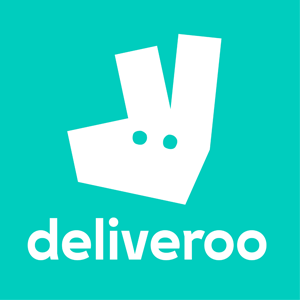 Deliveroo
(valuation of $800 Million)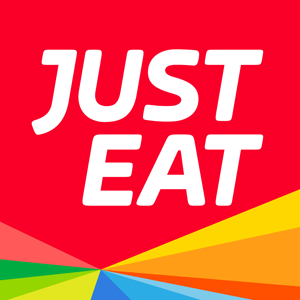 Justeat
($2.44 Billion Valuation)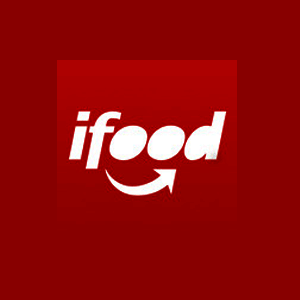 Ifood
( 11.9 Million Valuation)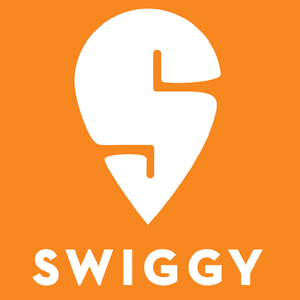 Swiggy
( $130 Million valuation)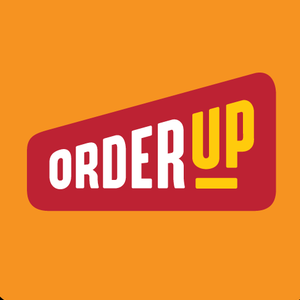 OrderUp
(8 Million Valuation )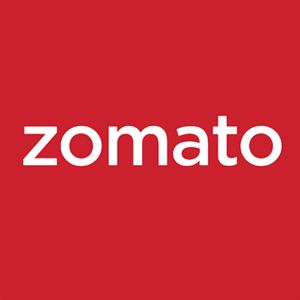 zomoto
(raised US$16.7 million)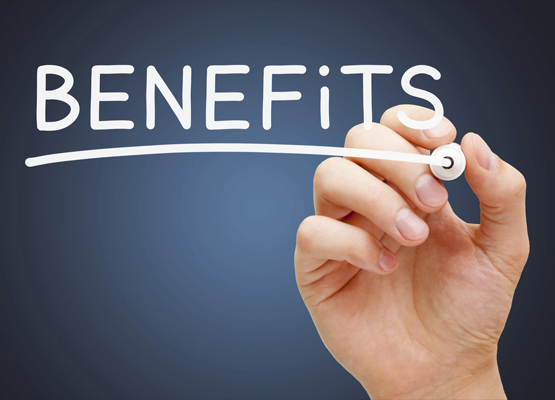 Benefits Of Foodchow's White Label Food Ordering System
We have designed these solutions as lot of companies wanted to start their own food ordering portal
Have your own brand
Full control
Product Training and Development
Keep 100% of profit.
Best Quality & Lowest price Guarantee
Full technical support.
10 Reasons To Join Foodchow's White Label Program
You can start using ready technology and marketing solutions to start your own ONLINE FOOD ORDERING BUSINESS.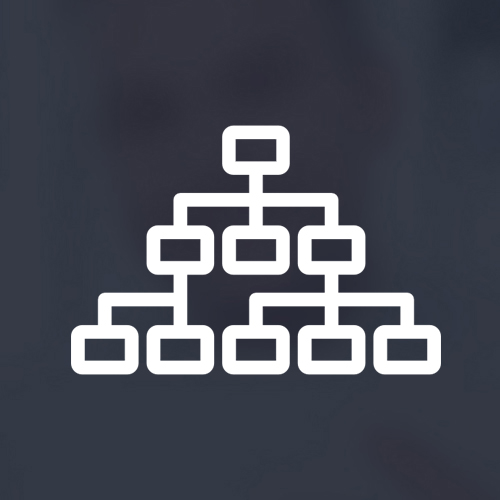 Low Investment
You can start with an investment as low as $3950
Uncapped earnings
You have uncapped earning potential as you have complete control of pricing.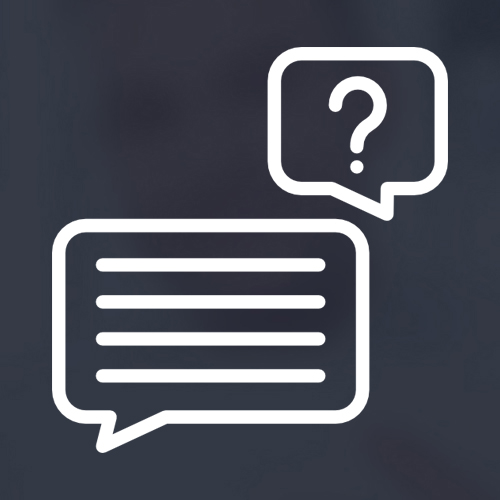 Own Brand
You will be building your own brand and equity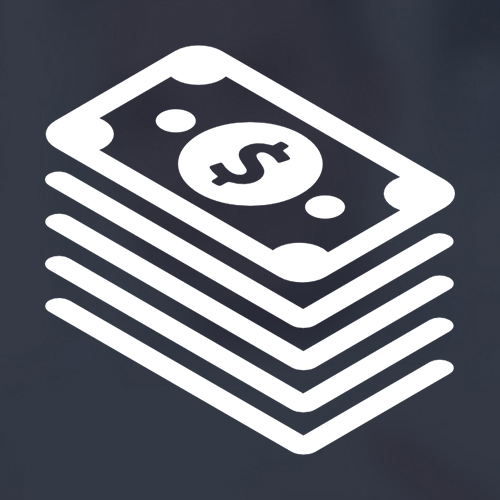 100 % Profit
You don't have to share revenue like other Reseller or partner model.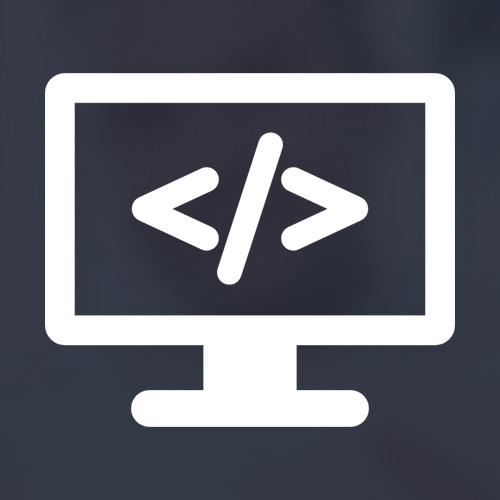 Proven system
The system is already tested and deployed in multiple location.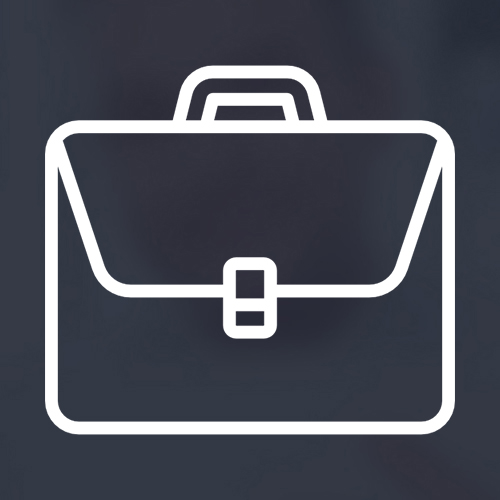 Try before you buy
Buy the white label solution only after trying and if it meets your requirement.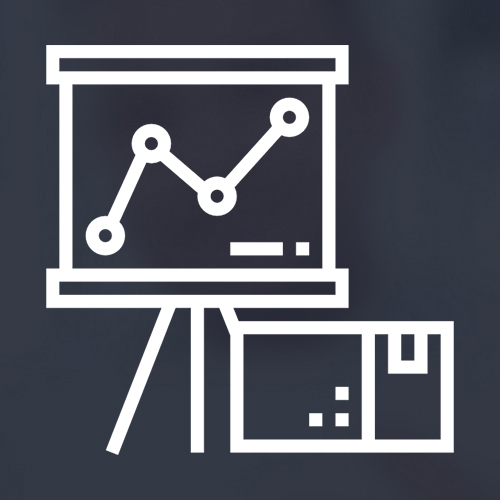 Full support
Get full support if you come across any bug or issue post deployment.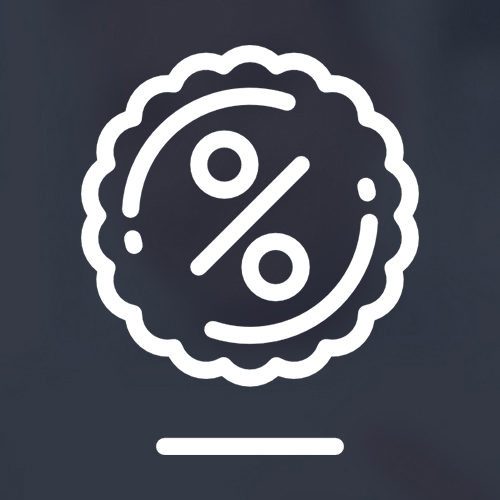 Recurring Income
You will be able to earn recurring income with SaaS based model.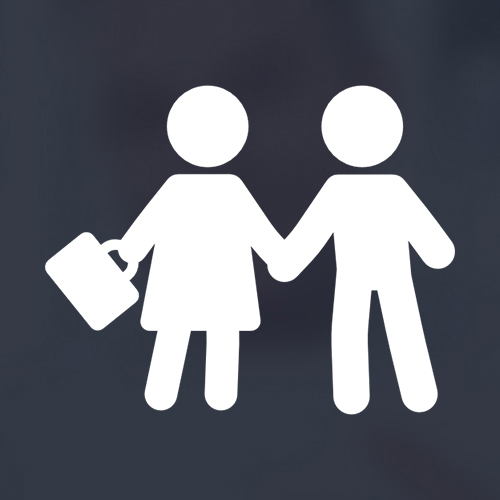 Dynamic Pricing
You will have complete control on putting your own price and profit.
View Live Demo of Foodchow to check what you going to get with your purchase.
Foodchow Front End Demo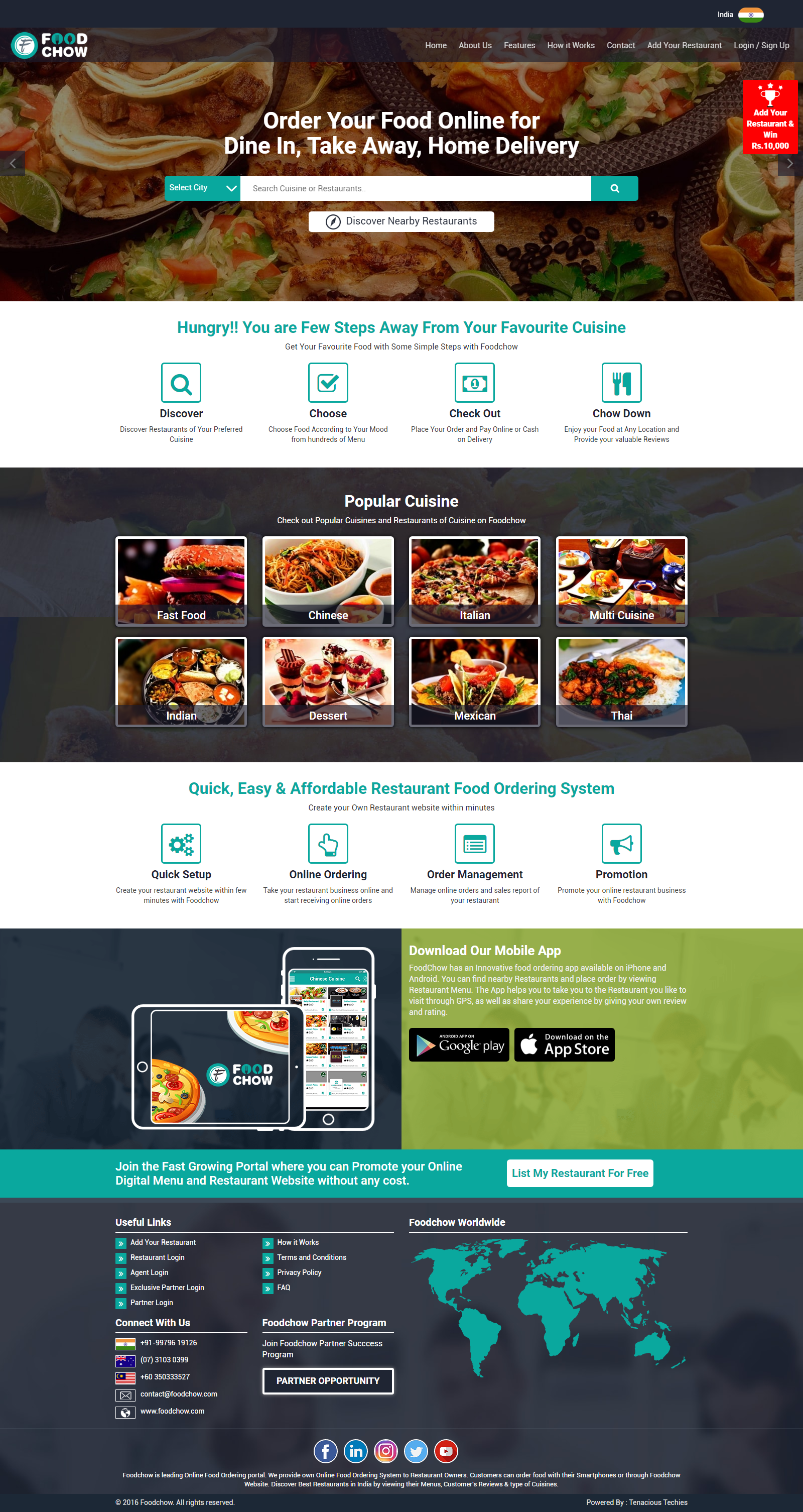 See how you can START EARNING $15,000/month in ONLY 100 Days
Check out our simple Profit calculator to start your own food ordering startup