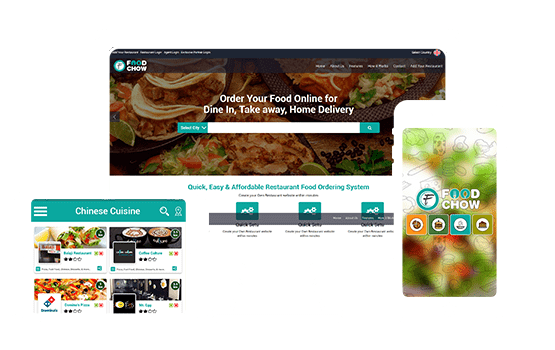 About Foodchow
Foodchow is an online and mobile food ordering system which we have developed for restaurant owners and food lovers. Through Foodchow we are helping customers to discover the best restaurants in city. If you are restaurant owner, you can easily register your restaurant and upload restaurant menu to start receiving online orders through this fast growing portal without any cost.
Jigar Doriwala
CEO, Foodchow
Jigar Doriwala is a founder and CEO of Tenacious Techies. He has developed Foodchow to Restaurant's owners around the world to connect with their customers. He spent 10+ years in Australia and decided to start his own FoodTech Startup. He is young & enthusiastic and always looks for innovative ways to increase productivity. His expertise lies in using data and digital marketing principles to get the most out of the technology and maximizing business productivity.
Mr. Doriwala is also a professional development trainer with subject expertise in Online Marketing, Developing Mobile Apps and Website Designs. Mr. Doriwala, an Australian Resident, started the company in 2010 after living and working for more than 10 years in Australia. He has in-depth knowledge of how to maximize business through direct, online and app marketing. As of today Tenacious Techies has 10+ Franchisee owners around the globe in South Africa, Malaysia, Lucknow, UAE, and growing day by day.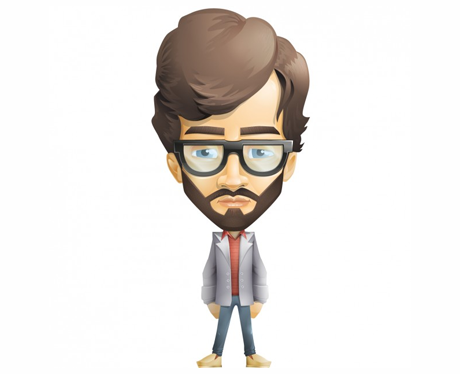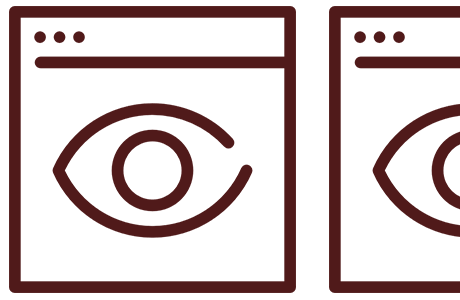 Vision
For food lovers who wants to order food from local restaurants online, the Food Ordering System will be an Internet-based application that will accept individual or group meal orders, process payments, and trigger delivery of the prepared meals to a designated location. Unlike the current telephone and manual ordering processes, food lovers who use the Foodchow will not have to go to the restaurant and wait for their meals, which will save them time and will increase the food choices available to them. For Restaurant owner who wants to take and grow their business online, with low budget they can start their online restaurant business and get orders from many more customers. Restaurant owner can make more visibility over internet without any technical knowledge.
Mission
We are fast growing online food ordering portal. We aim that even small restaurant business can take their business online without any cost. Thousands of restaurants are registered with Foodchow and many more will be registered soon, which ensure that every customer of Foodchow will get wide range of food and can choose favourite food from nearby restaurant. In one year Foodchow has reached to 5+ countries.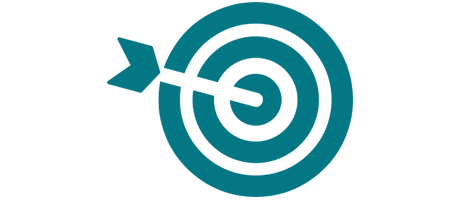 FoodChow has introduce three different methods in ordering the food.
Take Away/Pick Up
Dine In
Home Delivery
Customer of FoodChow can select any method for food ordering. FoodChow is also providing facility to offer all there or any of them ordering method to restaurant owner. According to facility or choice restaurant owner can offer different method for food ordering.